News
Velocity Modern Classics Launches New Apprenticeship Program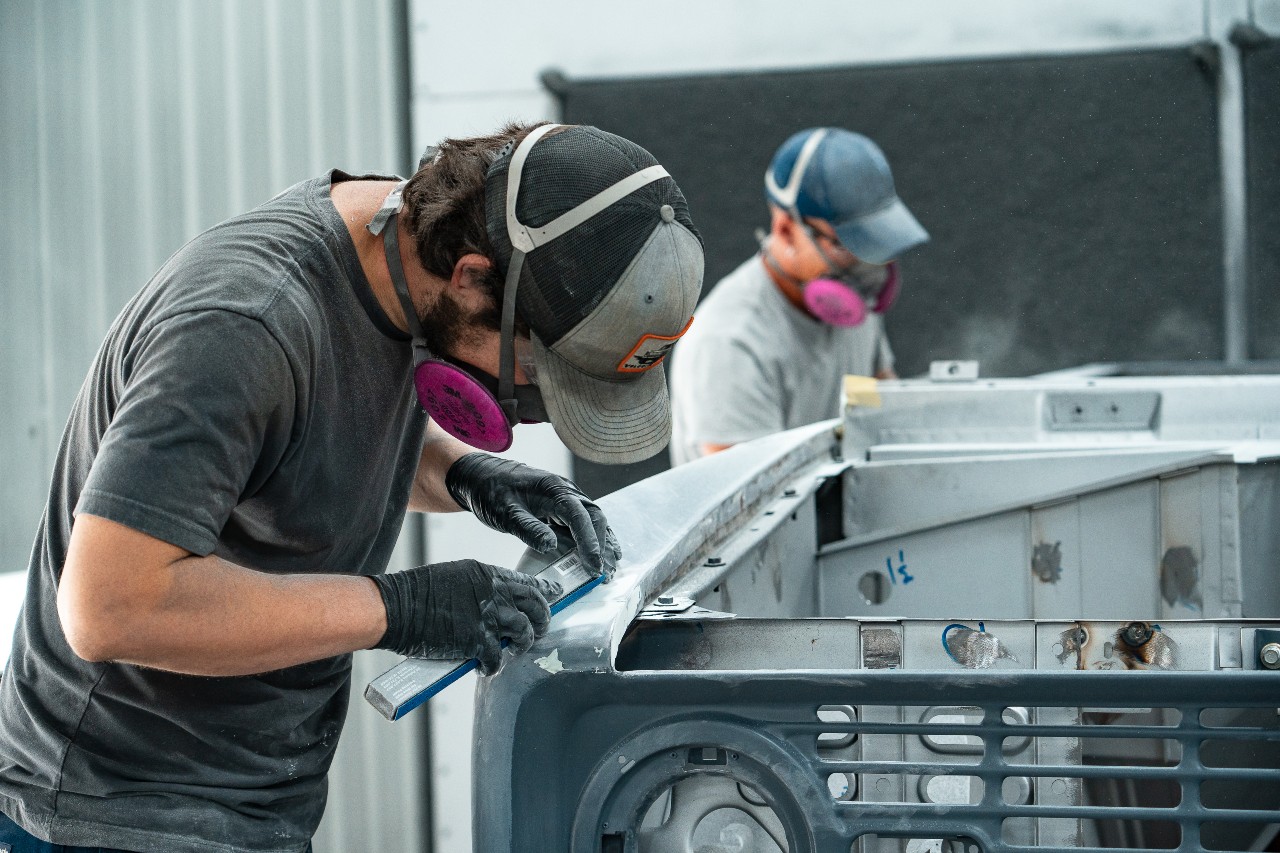 Restomod shop Velocity Modern Classics has launched a new apprenticeship program aimed at training the next generation of automotive technicians, the company announced.
The first paid apprenticeship program received over 400 applications and promises to teach students body fabrication, paint, engine assembly and other specialized mechanical skills, the company said.
Listen: In Gear with THE SHOP Ep. 44 — Apprenticeships and Restomods with Velocity Modern Classics
The three-month program was built by Velocity's team from the ground up and is designed to accept applicants with no prior experience, the restomod builder said, pays each apprentice while they learn. Velocity's specialized course in automotive skills includes three weeks of classroom training and three additional weeks of on-the-job training. Each class of apprentices will take a deep dive into one stage of Velocity's restoration and assembly process.
"Everyone is having staffing issues of some sort these days, but the classic automotive industry as a whole needs more skilled labor," said Jeremy Hans, CEO of Velocity Modern Classics. "We saw a huge opportunity to foster local talent and show them the way we do things at Velocity. Our team put a lot of work into the program's curriculum, and we're seeing great results already."
Velocity accepted the initial round of applicants in February. The program's first class is training students on paint and bodywork, learning Velocity's paint and body fabrication techniques in its 135,000-square-foot facility, along with other hands-on experience working in Velocity's restoration shop. The company has already expanded the program to include training on assembly and metalworking and plans to expand classes to include all portions of its assembly line, Velocity representatives said.