News
Vehicle Security Innovators Hires New Business Development Manager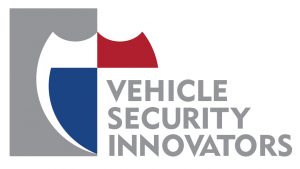 Vehicle Security Innovators Inc. (VSI Inc.), parent company and manufacturer of OEM and Aftermarket security products for the heavy duty and automotive markets, has hired Richard Sawyer for the role of business development manager.
Sawyer will take the lead from a sales and customer relationship standpoint in the Freight Defense aftermarket division.
"Richard's track record of success speaks for itself and we are very excited to have him on-board. His personality and focus on providing customer solutions makes him the perfect fit for our freight security product portfolio" says Jeff Pierquet, vice president of sales and marketing for Vehicle Security Innovators.