News
UTI Celebrating Skilled Trades Day with Nationwide Open House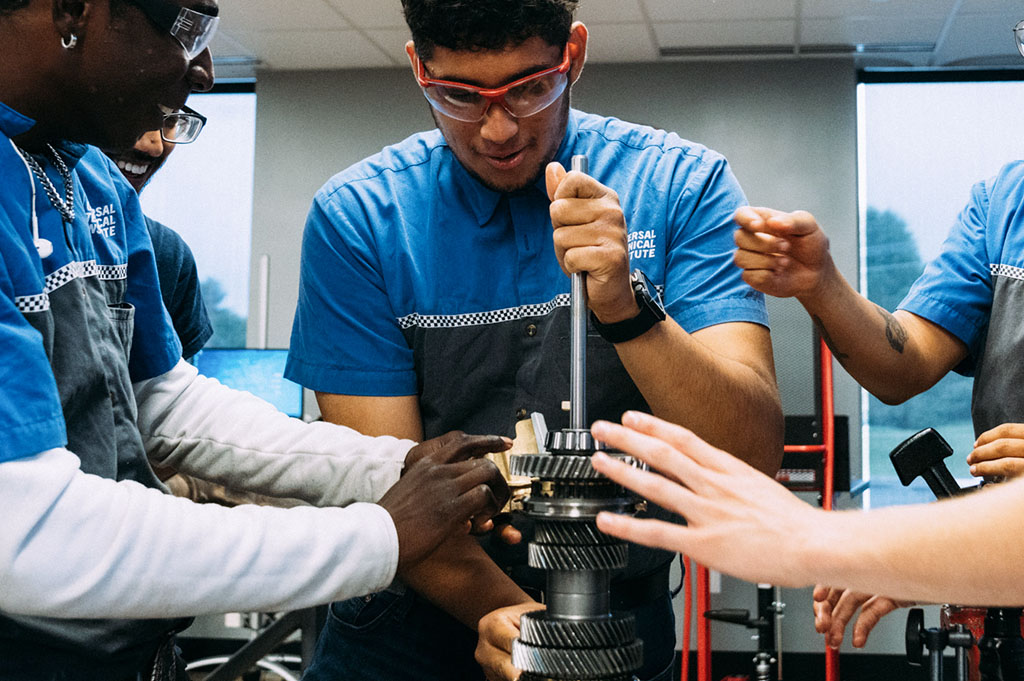 Universal Technical Institute (UTI) and its network of UTI and MIAT campuses will be celebrating Skilled Trades Day on May 4, by hosting an open house aimed at showing prospective students the career opportunities available to graduates, the trade school announced.
The "Open Doors" event will simultaneously be held on most of UTI's campuses and online, and open to anyone interested in learning more about UTI's training programs, including automotive, diesel, motorcycle and marine technician training, welding and CNC machining. Participating UTI and MIAT campuses will be open to the public from 3 p.m. to 7 p.m. local time.
UTI campuses are also teaming up with local automotive dealerships, manufacturers and other industry partners to showcase the need for highly-skilled trades professionals, the school said.
"The Open Doors Event' is the largest event of its kind that UTI has hosted, and we're expecting thousands of guests to join us on May 4," said UTI EVP of Campus Operations, Sherrell Smith. "We are extremely thankful to our employment and industry partners for taking the time to help us emphasize the role these new students can have in vital industries, and the hiring incentives they may offer, such as tuition reimbursement. With more than 146,000 combined job openings in the automotive, diesel and welding industries projected annually through 2030, now is the time to introduce students to the educational experience UTI can provide, and training programs that can be completed in as little as 36 weeks."
Additionally, participating campuses will provide live demonstrations and hands-on experiences in their labs, such as automotive dynamometer runs and virtual welders.