News
Utah Snowplows Utilizing New Blade Lighting Technology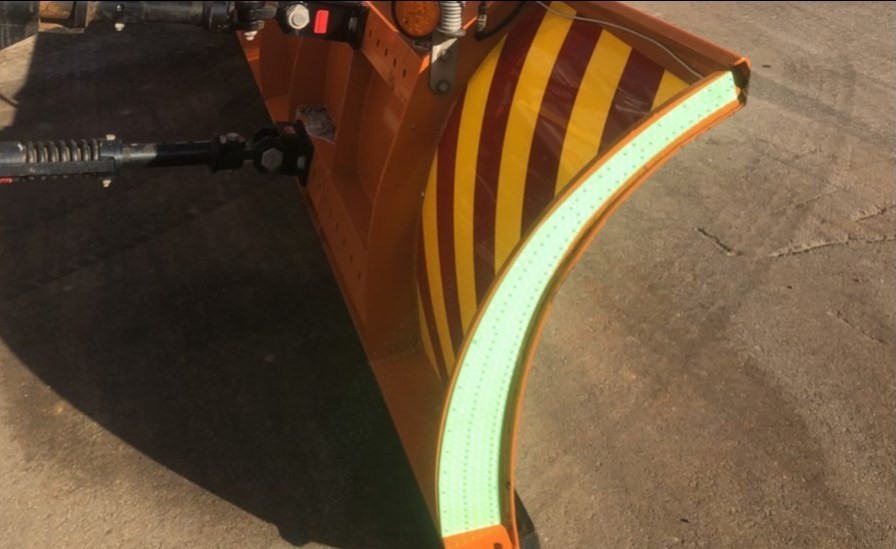 Utah Department of Transportation (UDOT) is now utilizing the AirBlade: a lighted green LED strip that contours to the shape of snowplow blade edges.
"We developed the AirBlade as a tool to make drivers on the road aware of the blade position day and night and to enhance the safety of all on the roads," said RJ Garwood, AirelXL's senior vice president of sales. "The AirBlade adheres to the edge of UDOT's Monroe Truck Snowplow blades and is coated in a thick layer of polyurethane, resisting the harshest of elements."
The AirBlade was part of AirelXL's most recent launch of LED vehicle identification products, which have been adopted at airports across the country, most recently at Denver International Airport for snow removal identification.
AirelXL is a division of IllumiNations Tech, a premier developer of illuminated keyboard solutions with licenses with Apple, Hewlett Packard and Dell.