News
USTCC Preps for Expanded 2022 Season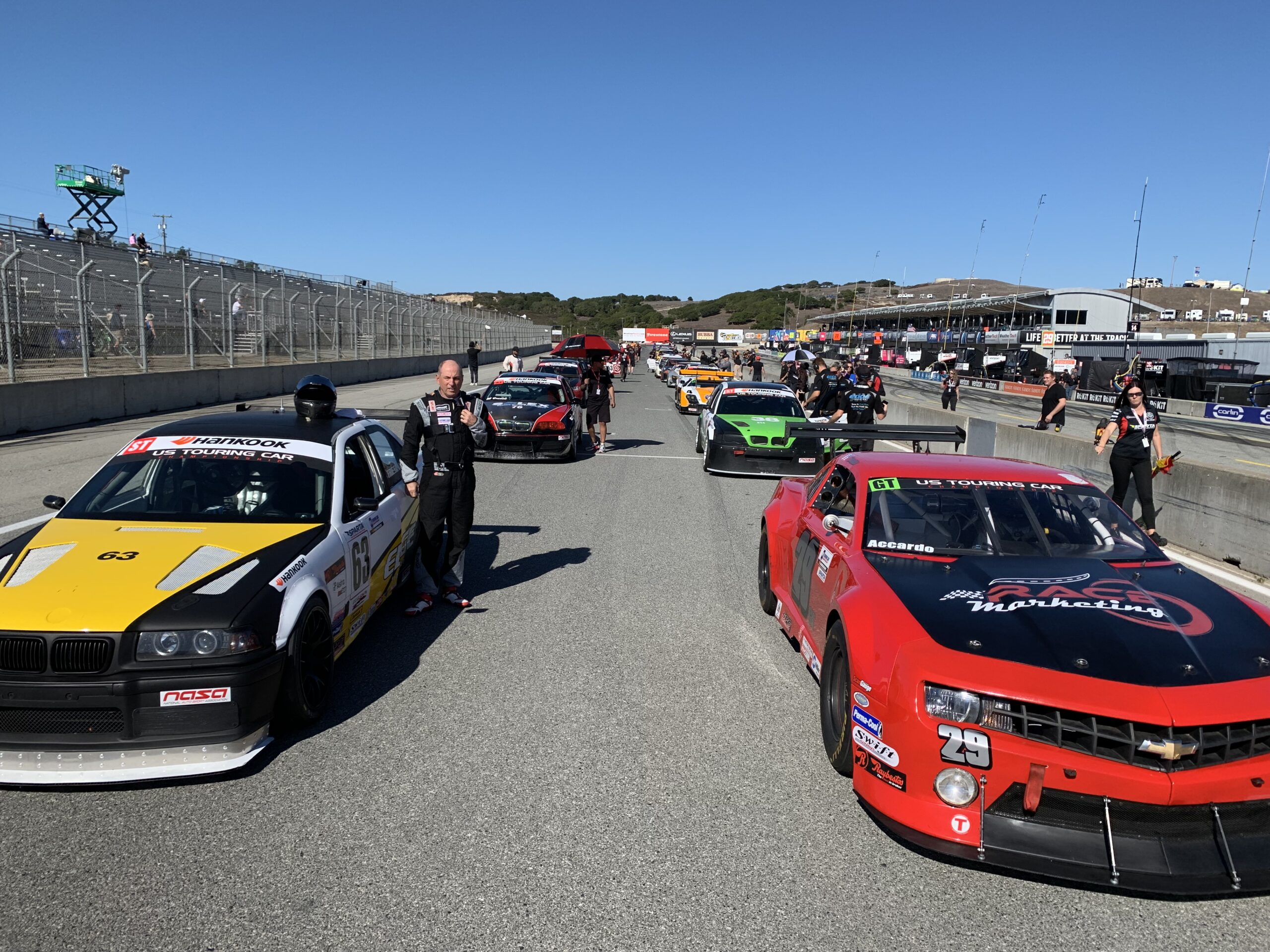 After a record-setting, 2021 season that saw drivers and teams venture to 7 events, the 2022 United States Touring Car Championship season is set to expand to 12 events nationally, the series announced.
The return of the USTCC East Region means five new venues have been added to the season calendar, series officials said, with the season kicking off at Summit Motorsports Park in West Virginia on April 2-3. The West Region season begins at Thunderhill Raceway in Willows California on April 23-24.
The highest-profile race of the season will be held Sept. 9-11 at historic Laguna Seca Raceway where the drivers will share the track with the NTT IndyCar series.
The season finale for the East Region will be held the following weekend at the 2.25-mile Thunderbolt Raceway at New Jersey Motorsport Park. The final race of the season remains unchanged from the 2021 calendar at Thunderhill Raceway. The race is scheduled for Nov. 12-13.
USTCC is a professional road racing series comprising of late model sport compact sedans such as BMW 3 series, Mazdaspeed 3, Hyundai Genesis Coupe, Chevrolet Corvette, Porsche 911, Audi R8, Ford Mustang, Honda Civic and others. The cars use slightly modified engines and modified suspensions with aerodynamic ground effects and Hankook race tires.