News
Upcoming Webinar Covering PPP Loan Forgiveness Updates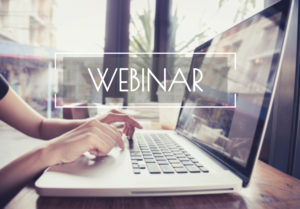 The National Federation of Independent Business is hosting an upcoming webinar that will provide updates regarding forgiveness of Paycheck Protection Program loans.
The virtual program is set for Wed., Sep. 2 at 12:00 p.m. ET and will be hosted by the NFIB's resident PPP experts.
The webinar will highlight recent SBA and Treasury updates, including:
• A new rule on who is an owner for PPP compensation limits
• Status of PPP auto-forgiveness legislation
• EIDL processing and interaction with PPP
In addition to providing updates, the hosts will also answer individual questions from participants.
Click here to register.