News
Universal Technical Institute Offering Intro Program for High School Juniors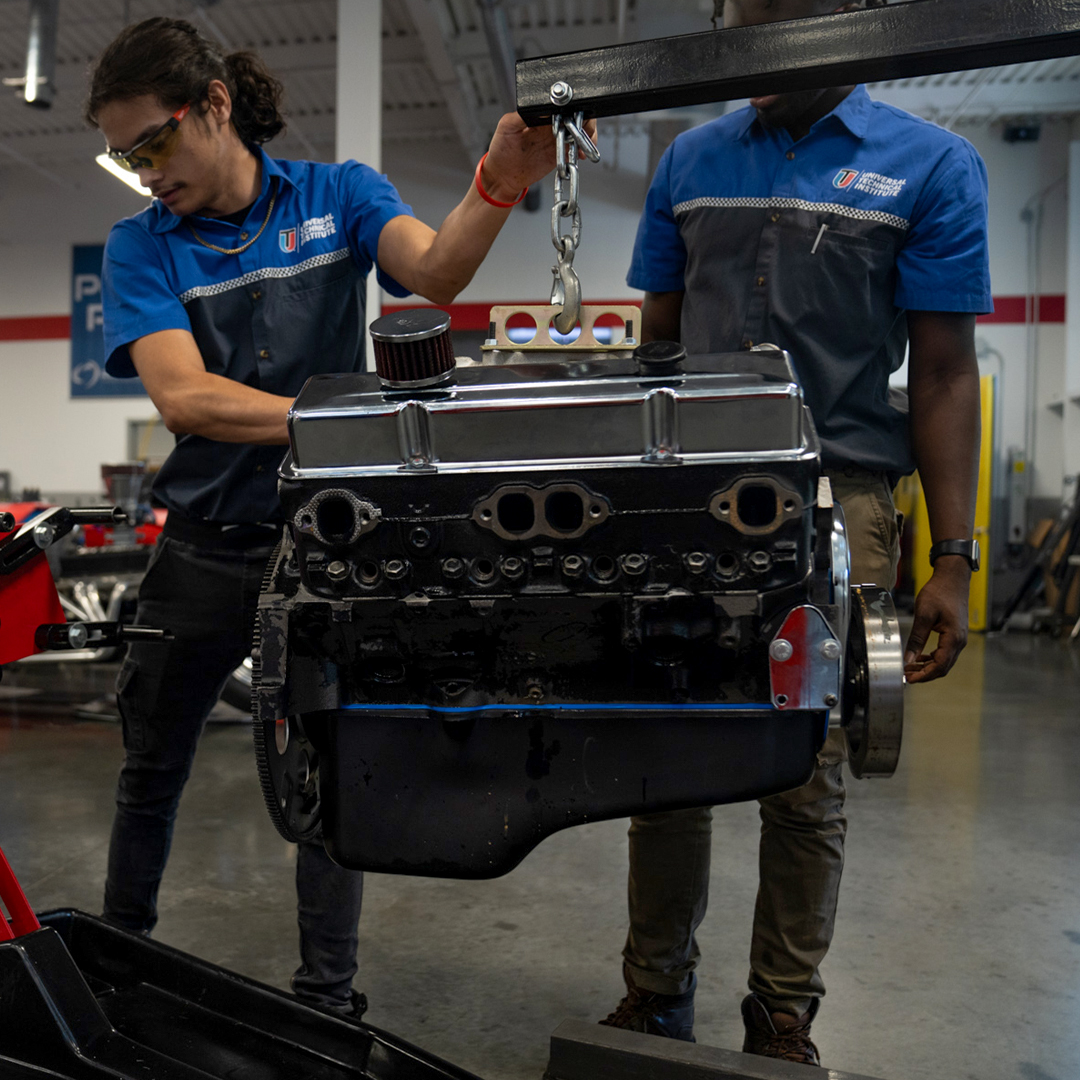 As part of its ongoing effort to address workforce need for skilled transportation technicians, Universal Technical Institute is bringing its three-week Ignite program back to full capacity at its UTI campuses nationwide this summer, the technical school announced. The program, which is free to high school juniors, offers students an introduction to the training they'll need to prepare to enter the workforce as a technician in the transportation industry.
Ignite participants are given an introductory sample of the technician training programs completed by full-time UTI students. Students explore career opportunities in the transportation field and receive hands-on training on current technologies in UTI's classrooms and labs, the organization said.
"It's important to educate high school students about the demand for skilled technicians, and the extensive opportunities that exist in transportation and the skilled trades," said UTI CEO Jerome Grant. "Our summer Ignite program gives students invaluable real-world training and can help open doors to lifelong careers they may have not considered. We're excited to bring the program back to our campuses at full capacity this year, with the goal of hopefully providing our employer partners with more talented technicians in the future."
Industry demand remains strong for trained automotive and diesel technicians, UTI representatives said. The U.S. Department of Labor projects a combined annual average of 111,000 job openings nationwide in the automotive, diesel and collision repair industries.
"It's been encouraging to see growth in the Ignite program. We look forward to welcoming new students to our campuses this summer and opening their eyes to the educational opportunities available to them after high school," said Sherrell Smith, executive VP of campus operations and services at UTI. "These students are the future of the trade, and it's promising to see so many motivated, goal-driven young people willing to spend part of their summer taking our classes and getting a jumpstart on training for a career."
UTI launched Ignite nationwide in summer 2018, but the program went on hiatus during the COVID-19 pandemic, the school said. At the end of the three-week program, students have the opportunity to earn UTI credit that can be applied when they enroll.
Click here for more information.