News
Uni-Bond Lighting Names New Director of Sales and Marketing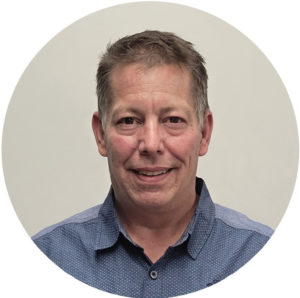 Lighting and safety products provider Uni-Bond has hired Ray Mason as its new director of sales and marketing, the company announced.
"With an emphasis on product innovation, customer focus and competitive pricing, Mason's 35 years of experience in automotive aftermarket will help the sales and marketing team meet their objectives," the company said.
Mason has previously worked with large and small companies in many different roles of aftermarket distribution, the company said.