News
Unemployment Claims End 2021 Near Pre-Pandemic Levels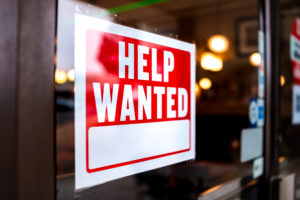 Initial claims for unemployment benefits ended 2021 near pre-pandemic levels, according to a report from CNBC.
Initial claims averaged 199,250 a week in December — more than four times less than the 849,000 average at the beginning of the year (in January 2021) and less than the pre-pandemic 225,000 average in December 2019, according to an analysis of data from the Federal Reserve Bank of St. Louis.
Overall, the reduction in claims points to fewer layoffs.
Click here to read the full report from CNBC.