News
UMI Motorsports Park Officially Open for Business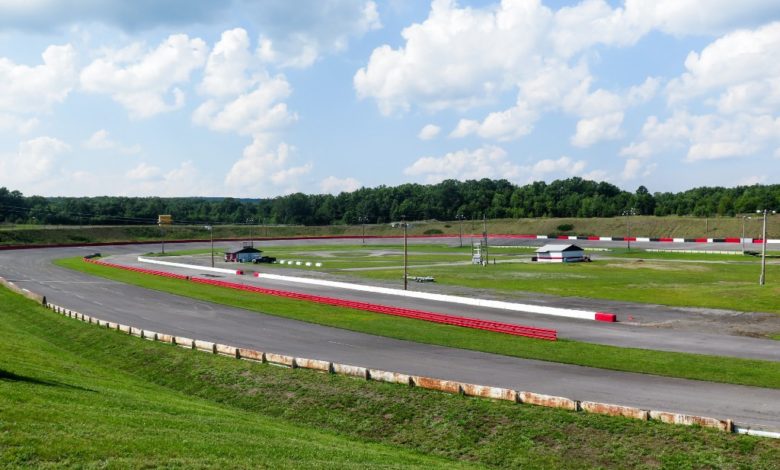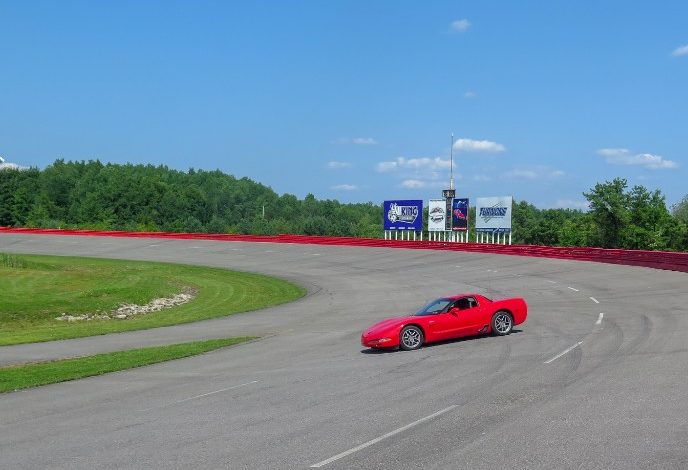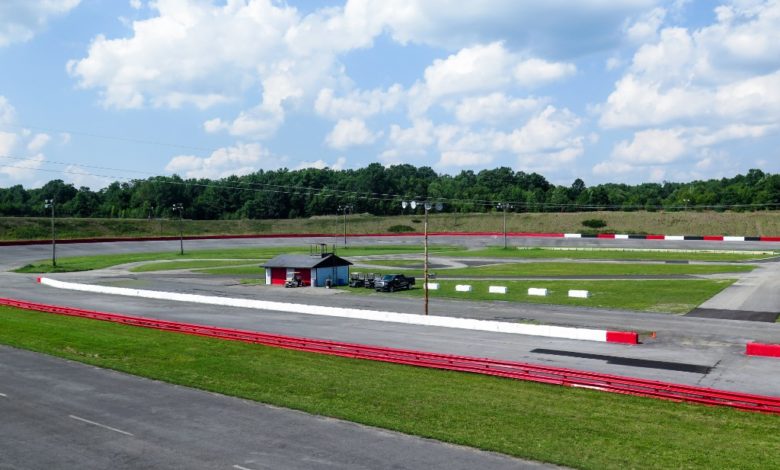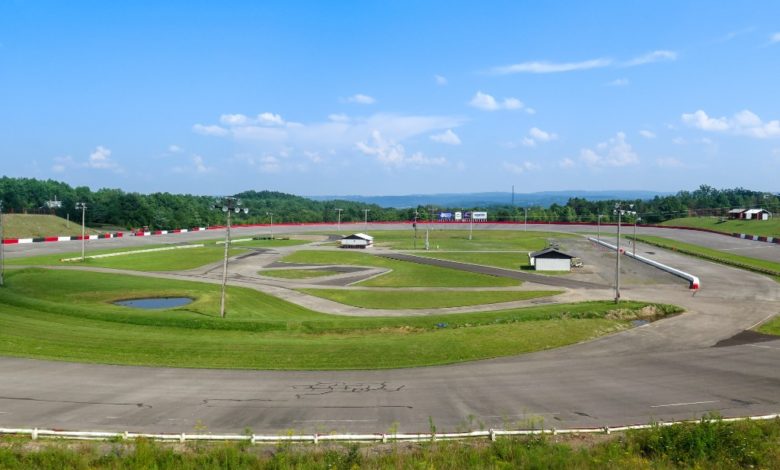 On Aug. 10 a once familiar sound will echo through the mountains outside Clearfield, Pennsylvania. UMI Performance will host the UMI Autocross and Cruise-In at UMI Motorsports Park, site of the former CNB Bank Raceway Park. The event will also run on Aug. 11.
After 50 years of oval track racing on both asphalt and dirt surfaces, the once popular venue is now an autocross/road race track and UMI corporate vehicle test center. Philipsburg-based UMI Performance has taken on the challenge to completely renovate 85 acres with fresh paint, landscaping, facility repairs and track improvements-the largest of which is installation of a ⅝-mile road course connecting the infield with the main oval.
One of the most exciting features is hillside and grandstand viewing, according to UMI.
Ninety racers from across the U.S. and Canada are signed up to visit UMI Motorsports Park to test their skills on the newly paved Roval in time trial events. Festivities on Aug. 10 will feature racing all day with free spectating and ride-alongs open to the public.
Aug. 11 will have racing until 2 p.m. before the cruise-in portion of the event begins. Officials estimate 300-400 local enthusiasts will bring their cars to showcase.
"UMI believes in giving back to the community and will present a few opportunities to help others," the company stated in a news release. "Show cars are asked for a $5 donation to benefit Amyotrophic Lateral Sclerosis (ALS) research and there will be a bake sale on-site to support the Emily Whitehead Foundation, a local cancer charity."
UMI plans to host multiple autocross events each season. Additional plans include on-site camping, the addition of even more track configurations, a variety of other motorsports, and occasional special events on UMI's half-mile asphalt oval.