News
Ultra4 Announces Schedule Updates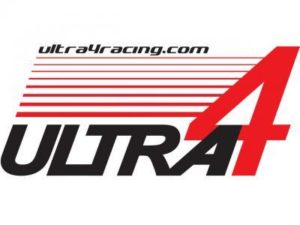 Off-road racing series Ultra4 has announced a revised schedule for the remainder of 2020 after concerns regarding the spread of COVID-19 forced the cancellation of several events.
The following is the organization's revised schedule:
Crandon, Wisconsin, June 18-21 – This will be an optional non-point race open to all classes
4WP Adventure Offroad Park, Tennessee, July 23-25 – Points Race
Lasernut Reno, Nevada, September 17-19 – Points Race
Nitto Tire Ultra4 National Championships at Crossbar Ranch, Oklahoma, October 22-24
1st Annual Ultra4 Jamboree San Felipe, Mexico November 24-28 – Non-competition fan/racer engagement
Ultra4 is also refunding all advanced paid entry fees, even if the race has yet to be cancelled.
Updated qualifying requirements for the 2021 King of the Hammers 4400 Race are listed below:
KOH 2020 Top 20 Finisher
Compete in any 4400 Ultra4 Series Race in 2020
Top Five finish at either the TBD rescheduling of the RCV Anniversary Bash at Rush Offroad or a TBD event at NorCal Rock Racing in the 4400 class
Ultra4 also revealed there would be no individual regional championships for 2020. National Championship points will be based on Nationals and a racer's two best point totals from the other three races.