News
UAW Prepares to Expand Strikes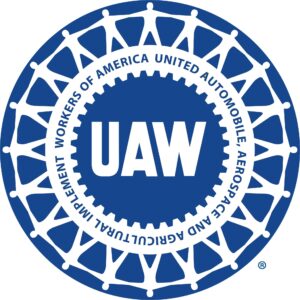 The United Auto Workers (UAW) union strike has halted production at plants in Michigan, Ohio and Missouri, and will announce strikes against more U.S. plants if no progress is made in negotiations, according to a report from Reuters.
The ongoing strike is currently impacting plants that produce the Ford Bronco, Jeep Wrangler and Chevrolet Colorado, alongside other popular models, the report said.
The UAW and companies disagree over pay and benefits for workers. The three automakers have proposed 20% raises over the 4-1/2 year term of their proposed deals, though that is only half of what the UAW is demanding through 2027, Reuters said.
Click here to read the full report.