News
UAW Expands Strike at Ford, GM Plants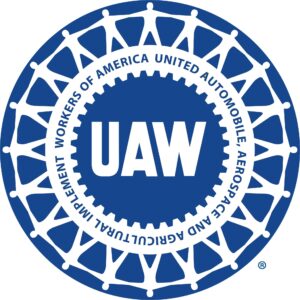 The United Auto Workers (UAW) union is expanding its strike to at additional Ford and General Motors (GM) plants on Friday, Reuters reported.
The expanded strike will impact Ford's Chicago assembly plant and GM's Lansing, Michigan, assembly plant, covering about 7,000 workers, UAW President Shawn Fain said in an announcement.
The brings the total number of workers on the picket lines to 25,000, or about 17% of the union's 146,000 members, Reuters said.
Click here to read the full report.