News
U.S. Treasury Department Changes EV Tax Credit Rules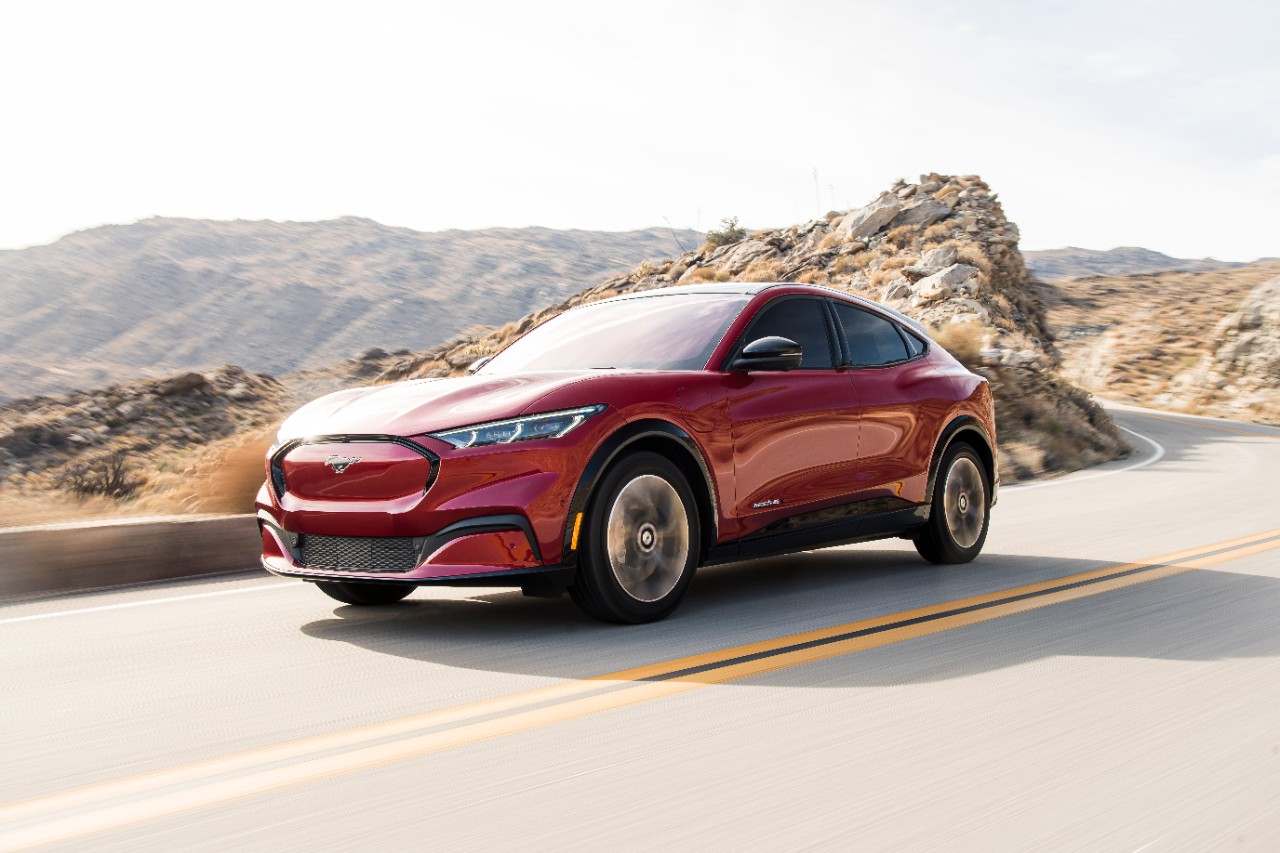 The U.S. Treasury Department has changed the rules it relies on to determine whether an electric vehicle (EV) counts as an SUV or a car for tax credit purposes, according to a report from Kelley Blue Book.
The previous rule allowed many vehicles built in North America to qualify for the credit but instituted separate price caps for electric cars and SUVs. To qualify for the rebate, a car must cost under $55,000. However, an SUV, truck, or van can cost up to $80,000 and still qualify.
With the update, the IRS will now use the EPA's Fuel Economy Labeling standard instead of the DOT definitions to decide whether vehicles qualify as SUVs, and has updated its list of eligible vehicles.
Click here to read the full story from KBB.