News
U.S. Transportation Department Approves 50-State EV Charger Plan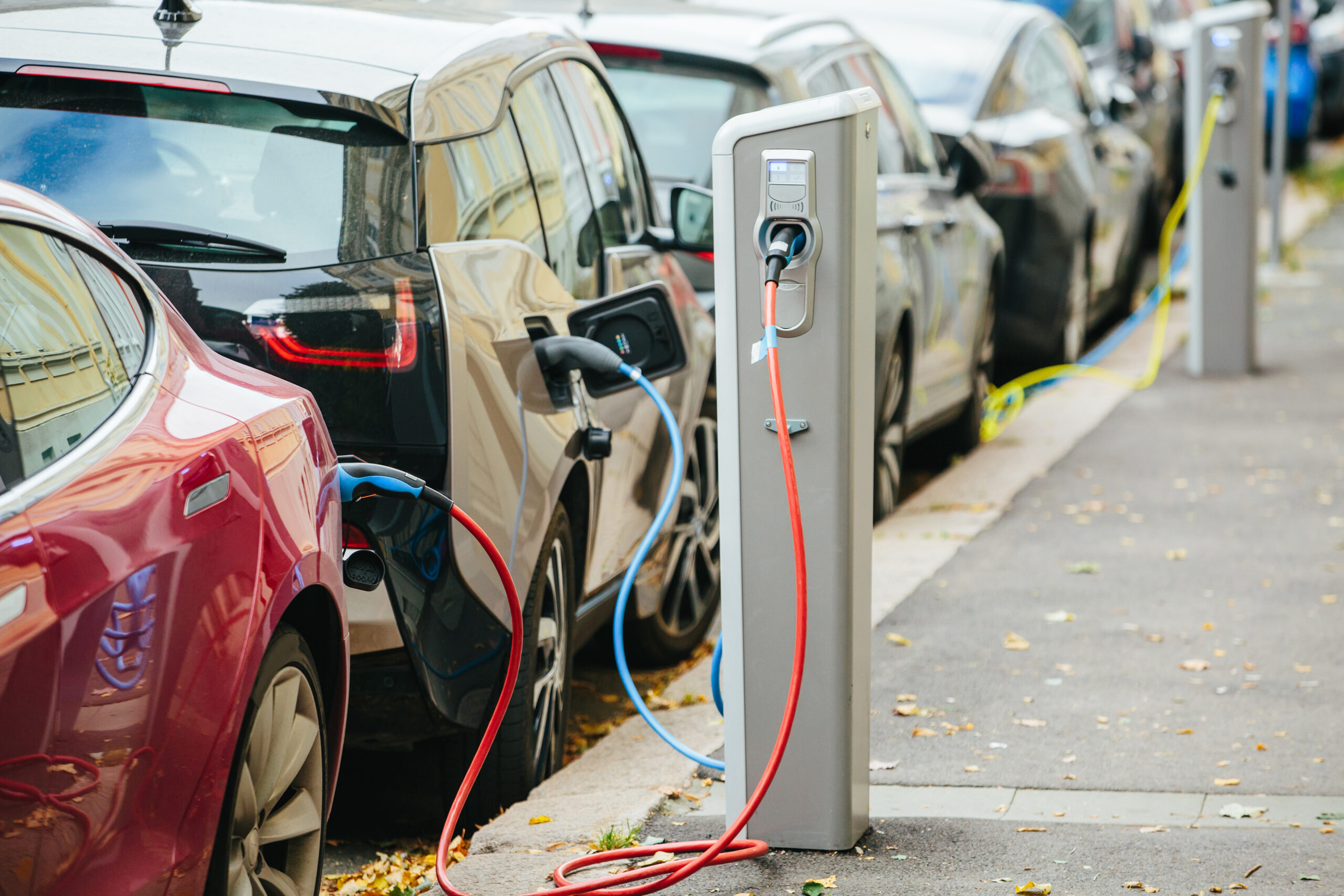 The U.S. Transportation Department has approved electric vehicle charging station plans for all 50 states, Washington, D.C., and Puerto Rico, according to CNBC.
The $1.5 billion-plan covers roughly 75,000 miles of highways and suggests that states build chargers no more than 50 miles apart and less than 1 mile from the highway.
The charging stations will follow designated alternative fuel corridors on the national highway system, CNBC said, but exact locations and number of chargers have not yet been determined.
Click here to read the full story from CNBC.