News
Twisted Names Paul Kilvington Head of Bespoke Design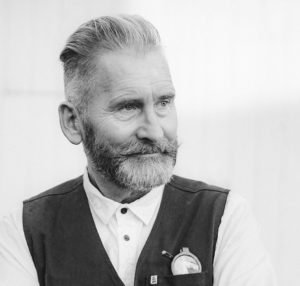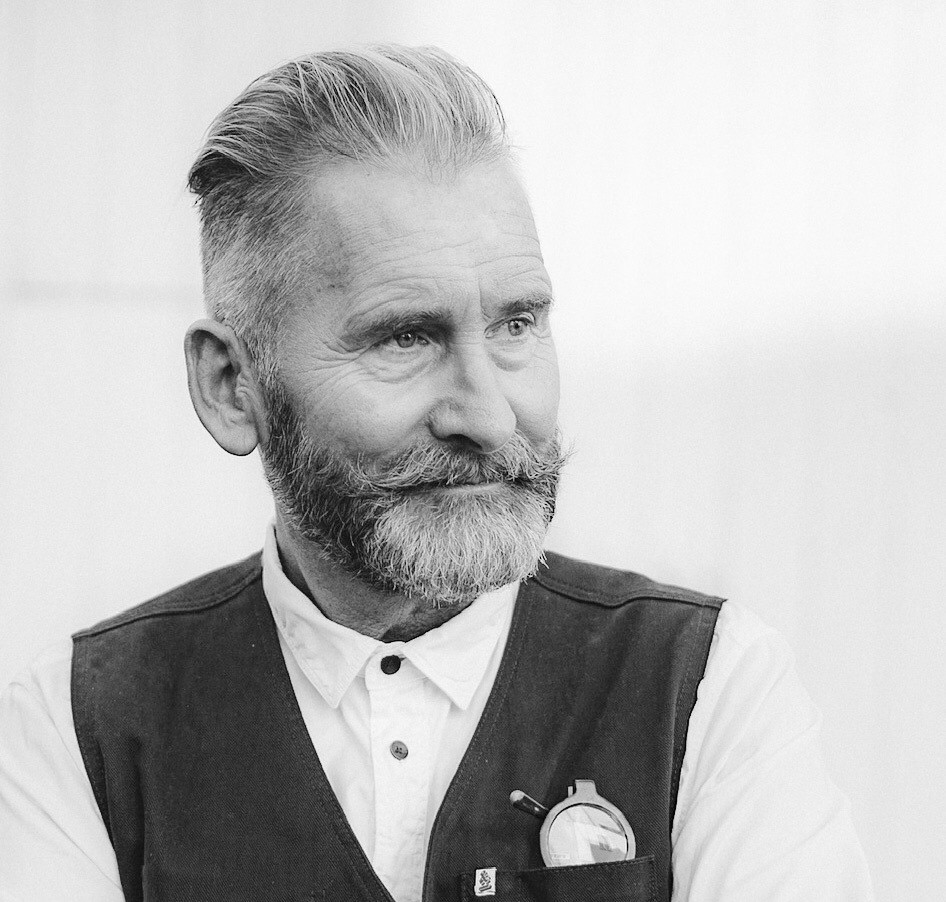 Twisted, an upfitter of iconic 4x4s, has announced the appointment of Paul Kilvington as head of bespoke design for its Austin, Texas-based North America operation.
Kilvington will use his more than 20 years of design history across the automotive, luxury and marine worlds—including world-renowned work for Land Rover/Range Rover, Triumph and others—to create ultra-customized, exclusive Twisted vehicles, according to the company.
"'In my mind, a hand-built Twisted vehicle is really quite special. There's no other vehicle that's like it," said Kilvington. "Twisted vehicles should never be confused with a resto-mod, as they're completely re-engineered from the bolts up to be modern, thrilling, practical and comfortable machines that express the individual personalities of every customer. They're authentically Defender, yet completely new."
Also joining the team are award-winning luxury product designer Darren Jones as head of technical design (previous design clientele includes Jaguar, Land Rover and Vacheron Constantin); Louis Fernandez, a financial executive with more than 30 years of experience, as chief financial officer (experience includes BP, Fluor and Stallion Oilfield Services); and Wayne York Kung, a seasoned automobile industry executive with experience at Land Rover, Jaguar and Rolls-Royce, as project manager.
"We're welcoming some of the best of the best from across the luxury automotive world and beyond to the Twisted North America team—reflecting our explosive growth and momentum as the Twisted brand continues to establish itself as an exclusive, aspirational marque," said Tom Maxwell, chairman and CEO of Twisted Automotive, North America. "We are further elevating the British automotive luxury image and aura, signaled by some of our new faces having been part of the original introduction of names like Range Rover into the North American psyche. I'm truly excited about the influx of talent as we accelerate our operations here and worldwide, highlighted by prominent entertainment personalities and clients already celebrating the Twisted brand in these early stages."
A Twisted showroom set to open early spring in Austin at The Domain. Maxwell says it will feature several vehicles and serve as a hub for a white glove customization and ownership experience.