News
Turn 14 Distribution to Sponsor Evasive Motorsport Tesla Model 3 at PPIHC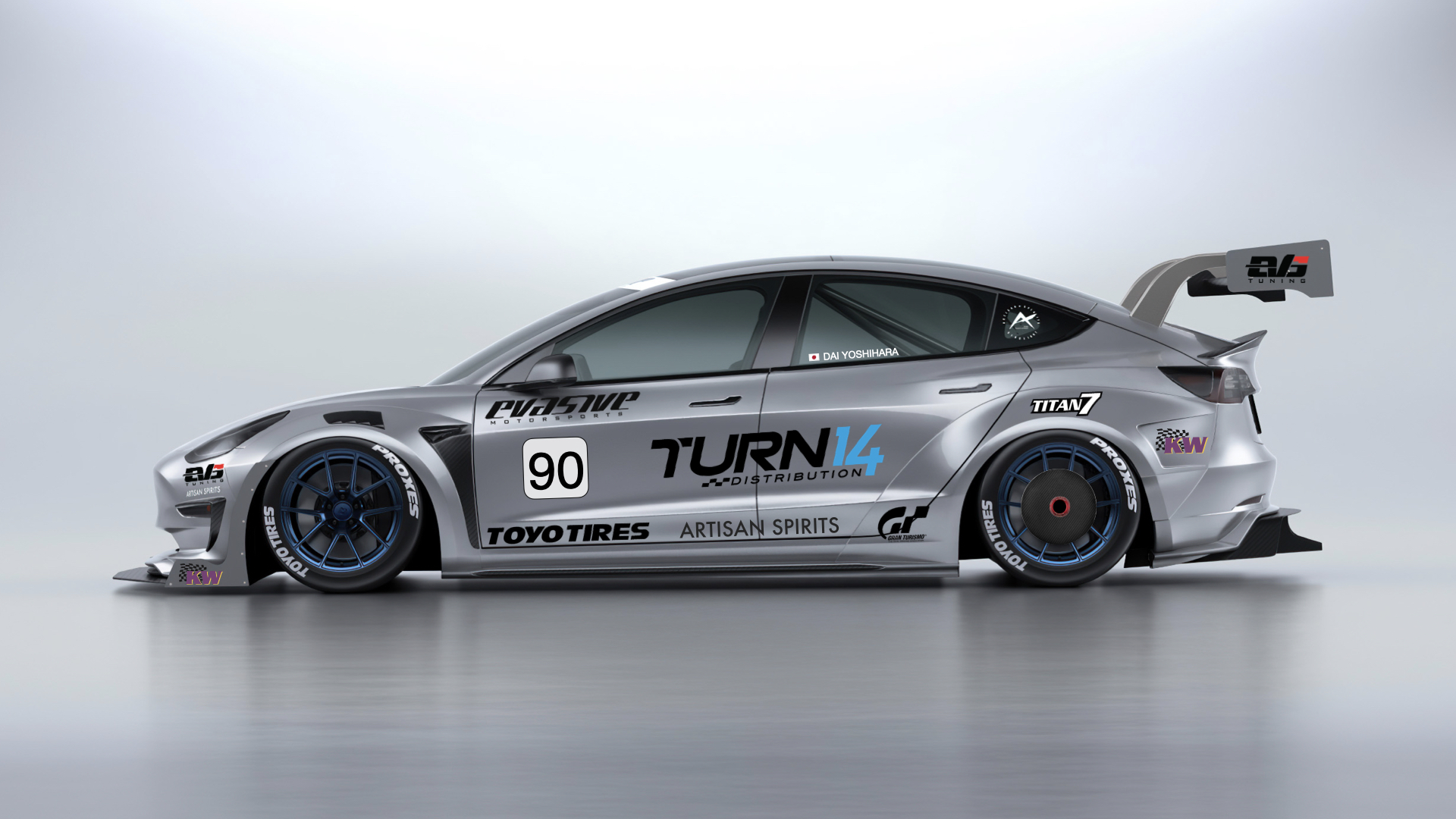 Performance parts distributor Turn 14 Distribution will serve as the title sponsor of the Evasive Motorsports Tesla Model 3 Performance for the 99th running of The Broadmoor Pikes Peak International Hill Climb (PPIHC) presented by Gran Turismo, the company announced. The electric-powered vehicle will be driven by Turn 14 Distribution-sponsored athlete Dai Yoshihara for his third time competing in The Race to the Clouds.
"Turn 14 Distribution's goal to be an industry leader is consistent with our involvement in this project. We love the sound and emotion of internal combustion engines but recognize and support the increasing growth of the EV and hybrid market by the OE's. Evasive Motorsports sees this, too, and we are happy to partner with them on this effort," said Daryl Sampson, director of marketing, Turn 14 Distribution.
"We are going full electric this year. The car brings a lot of new challenges for the team to overcome, but we are excited to push the limits of the EV Platform," said Mike Chang, Evasive Motorsports.
Last year, the Evasive Motorsports Team and Dai Yoshihara placed first in the Unlimited Division with their 2013 Toyota 86 and finished with an overall time of 10:05:006.