News
Turn 14 Distribution Hosts 'Ride and Drive' at 2021 King of the Hammers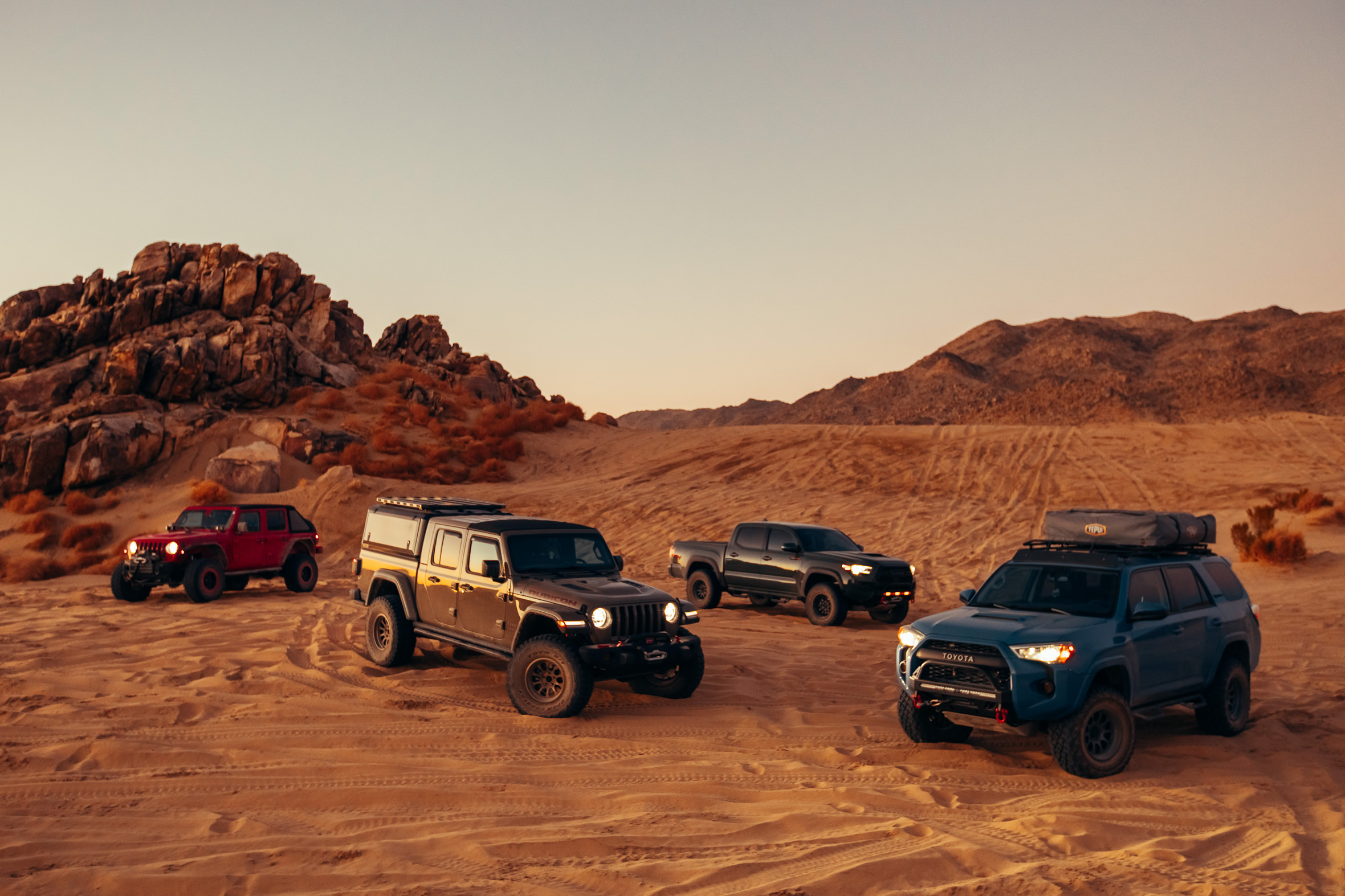 Performance parts distributor Turn 14 Distribution hosted its first-ever Ride and Drive Experience and hospitality event at the 2021 King of the Hammers, the company announced.
At the Ultra 4 2021 King of the Hammers event, Turn 14 Distribution debuted its Ride and Drive Experience. The event allowed attendees to sample one of several partner-equipped vehicles for 30 minutes on the terrain of the Johnson Valley desert.
Attendees were also provided a meal and a beverage in the hospitality area of the Turn 14 Distribution motorsport trailer. The combination of a ride and drive and hospitality was a first of its kind at this event, the company said.
"As a distributor, we felt it necessary to create an activation worthy of such an amazing event and provide a unique experience. Our guests and partners were able to interact with each other while enjoying both the ride and drive and the hospitality at the event," said Daryl Sampson, director of marketing, Turn 14 Distribution.
King of the Hammers takes place each year in February, on public lands in Johnson Valley, California. The race has evolved from 12 teams racing for bragging rights and a case of beer, to more than 300 teams competing before more than 35,000 fans in person and nearly 500,000 watching online.