News
Turn 14 Distribution Honors AMS Performance with New Supplier Award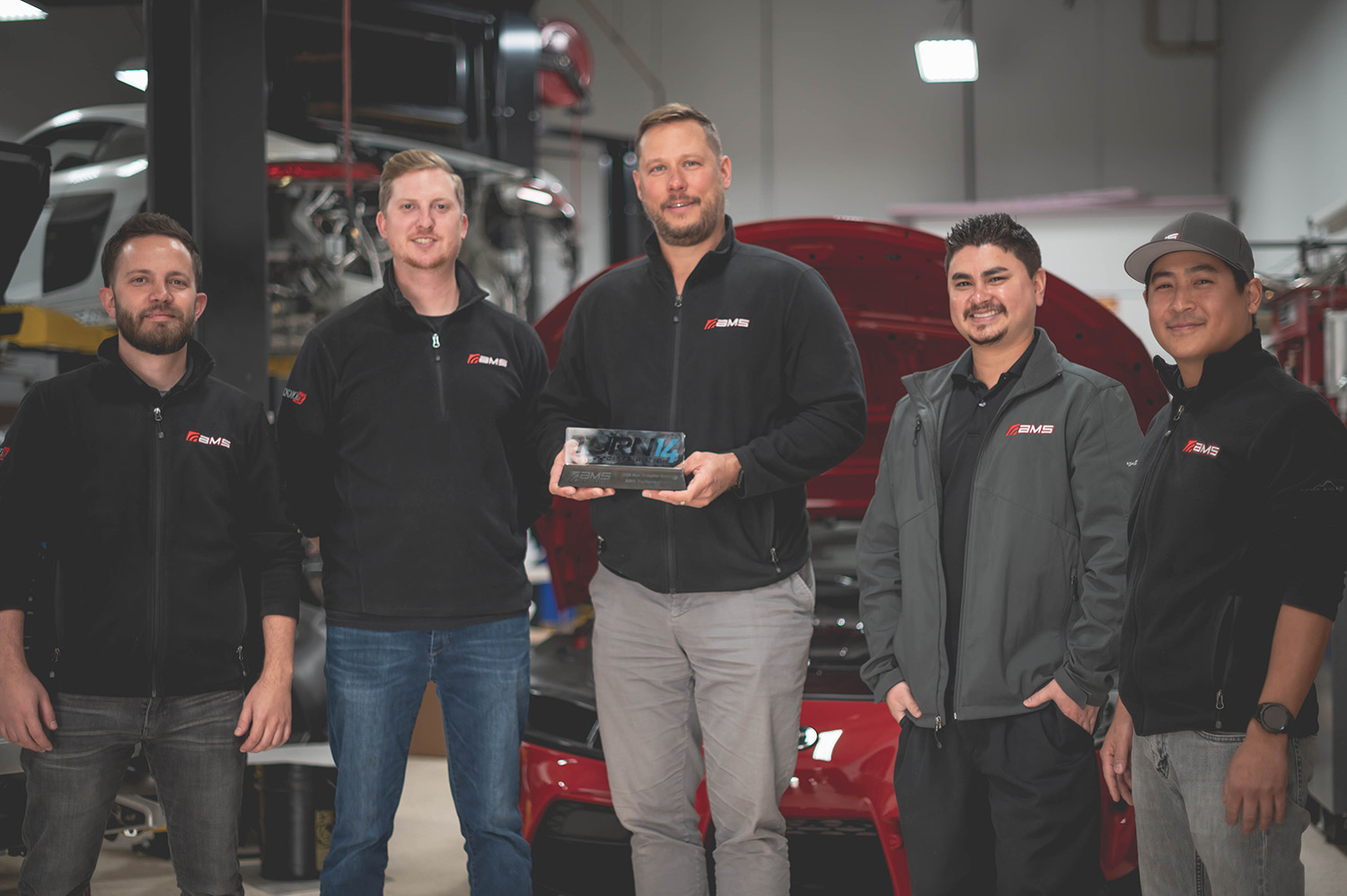 Performance parts distributor Turn 14 Distribution has awarded AMS Performance with its inaugural New Supplier Award for 2020, the company announced.
Turn 14 Distribution's New Supplier Award is a new accolade for 2020 and is presented to a supplier with who the company began doing business over the last 12 months. AMS Performance received the New Supplier Award for its commitments to product innovation and quality, the fulfillment of orders to meet overwhelming demand and accommodating the unique distribution program required by Turn 14 Distribution, the company said. Sales volume, collaboration, promotion, training, support and relationship strength were all taken into account when selecting AMS Performance as the award recipient.
"Turn 14 Distribution is proud to announce AMS Performance as the winner of our inaugural New Supplier Award. Sales volume, profit, collaboration, promotion, training, support, and relationship strength all influence our choice, but intangibles like market perception and general ethos also carry weight. Proper engineering, motorsport experience, and the pure desire to build the best products have driven AMS to the forefront of our industry. AMS Performance adds an exclamation point to our curated collection of quality product lines," said Mike Malloy, divisional purchasing manager, Turn 14 Distribution.
AMS Performance specializes in automotive performance for Japanese and German turbocharged vehicles.
AMS Performance and its sister brand Alpha Performance offer a variety of products, including turn-key packages and individual components for drag racing, road racing and street applications.