News
Turn 14 Distribution Extends Partnership with LIQUI MOLY, Stevens-Miller Racing for 2021 Trans Am Series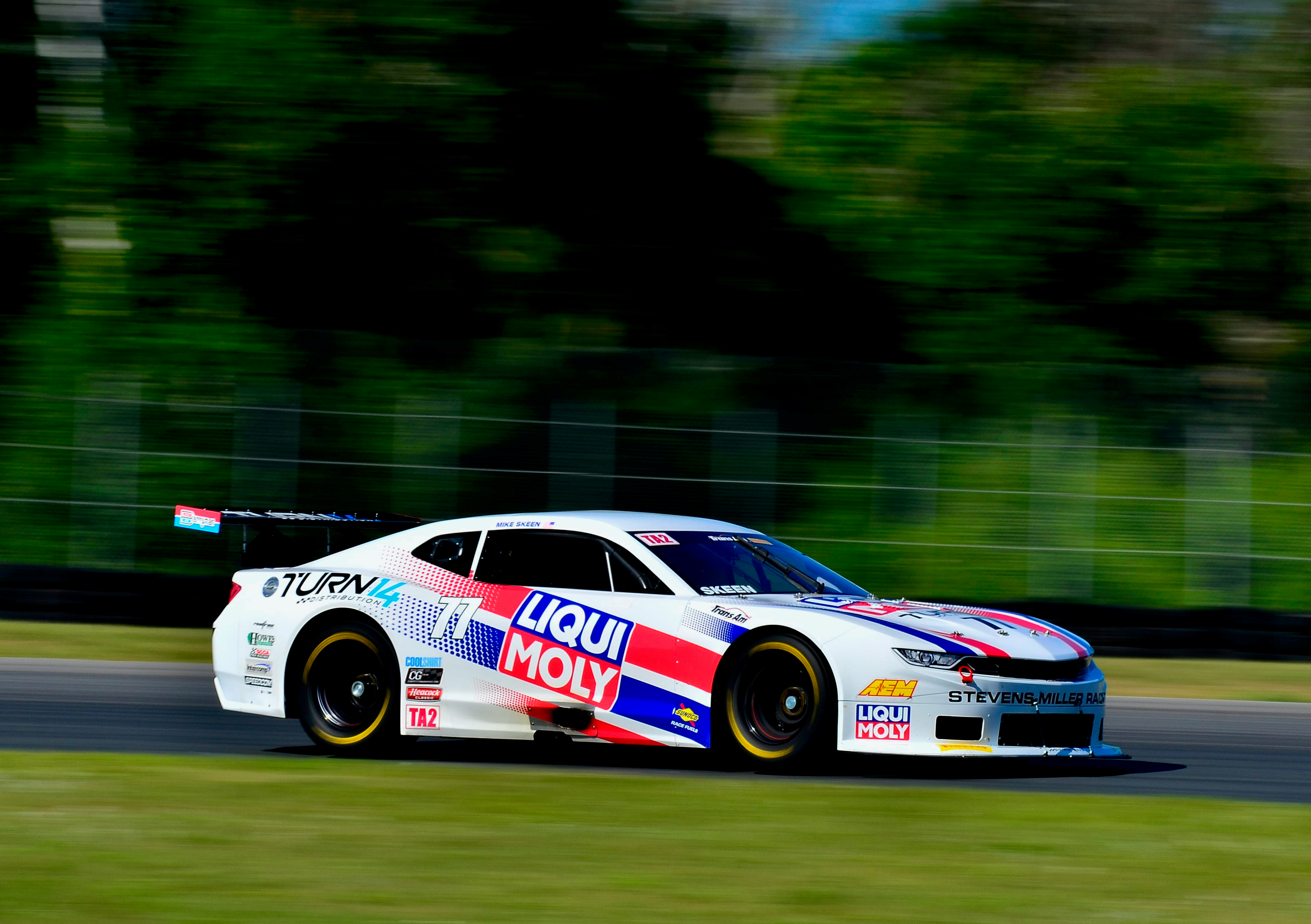 Performance parts distributor Turn 14 Distribution has again partnered with LIQUI MOLY and Stevens-Miller Racing to support driver Mike Skeen as he defends his TA2 Championship title in the Trans Am Series presented by Pirelli.
"Despite everything the team faced last season, they persevered, putting the car in victory lane and constantly finishing on the podium. Now we are looking forward to returning to normalcy and having the opportunity to take our customers trackside to take in the full experience. Together with LIQUI MOLY, we are eager to strengthen our partnership and for our customers to indulge in hospitality hosted by Stevens-Miller Racing. Motorsports are a part of our company's foundation and culture, as seen in our company name, which Road America and its 14 corners inspired. We are proud to be a part of the LIQUI MOLY and Stevens-Miller Racing efforts to drive for another title in the 2021 season." said Paul Telesca, marketing manager, Turn 14 Distribution.
Skeen will be piloting an all-new Howe Racing Enterprises Camaro in the TA2 class. The class features purpose-built racing machines assembled and tuned with performance in mind. The racecars are constructed on a cost-effective platform with engines restricted to under 500 hp. The Trans Am Series presented by Pirelli will begin its 54th season on Feb. 19 at Sebring International Raceway, where the series originally debuted in 1966.