News
Pit+Paddock Celebrates Anniversary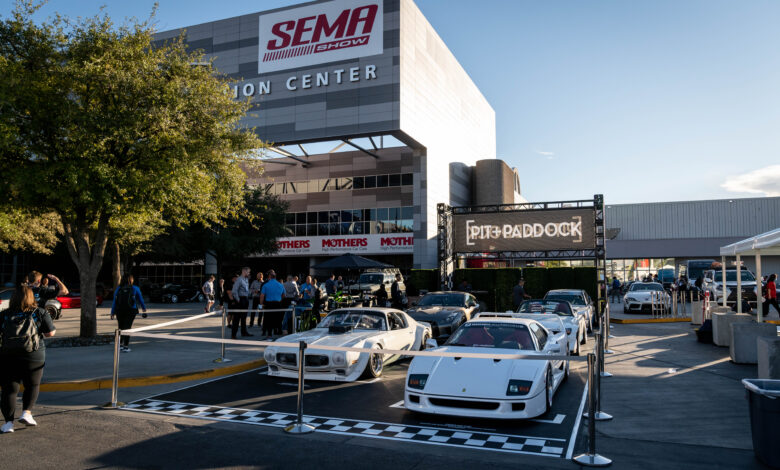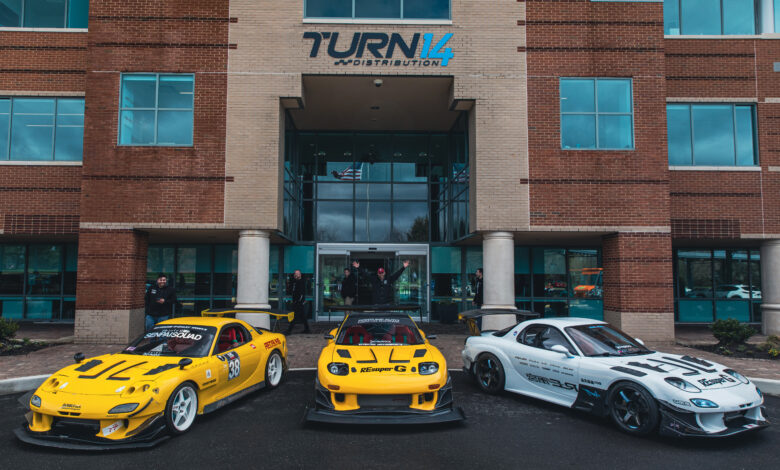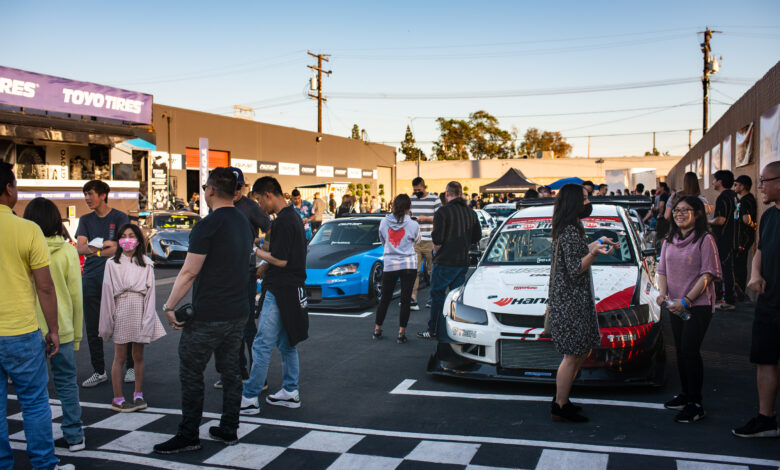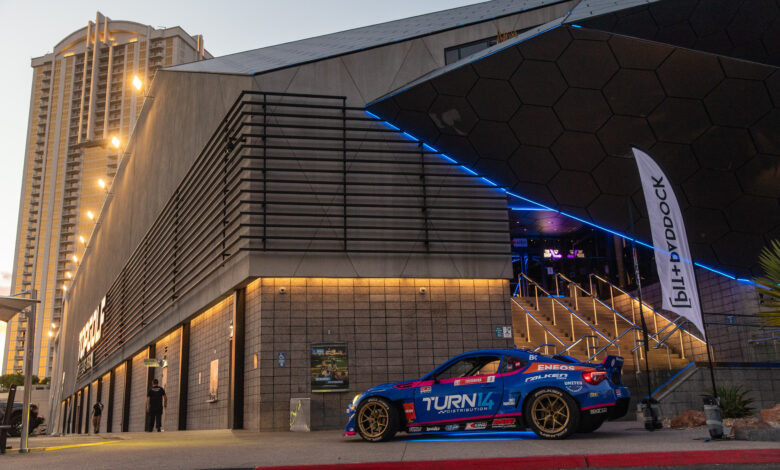 Pit+Paddock is celebrating its first anniversary in the month of April, the media outlet announced, and expanding its offerings with new athlete management, video production and event coordination services.
Initially established in 2015 as Front Street Media, the online magazine was relaunched seven years later as Pit+Paddock, a media outlet and lifestyle brand focused on performance car culture, the outlet said, with a goal to bring together and inspire enthusiasts and industry partners through engaging experiences. In its first year, the brand successfully launched both its Cars+Coffee event and Drivers Project series, in addition to its appearance at the 2021 SEMA Show.
In conjunction with the anniversary, Pit+Paddock will be expanding its operations as a full-service agency with athlete management, video production and event coordination. Athlete management is a new offering for Pit+Paddock, company representatives said, and the brand will be announcing the signing of its first client in the coming weeks.
With the addition of video production services, Pit+Paddock has added in-house specialists in filming, editing, strategizing and storyboarding, the company said, and will offer a range of video options, from promotional and product-focused to lifestyle and feature films.
The outlet is also planning new industry collaborations and pop-up events, the company said, including upcoming events in Texas and the Pacific Northwest.
"Pit+Paddock embodies the passion and enthusiasm of the automotive world and aims to curate a variety of experiences that capture what we love with our unique take on things," Daryl Sampson, vice president of Pit+Paddock.