News
Turn 14 Distribution Brings Superwinch to Line Card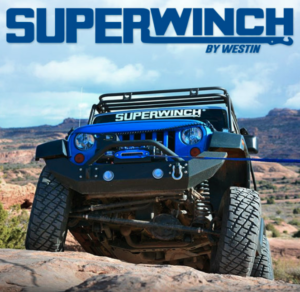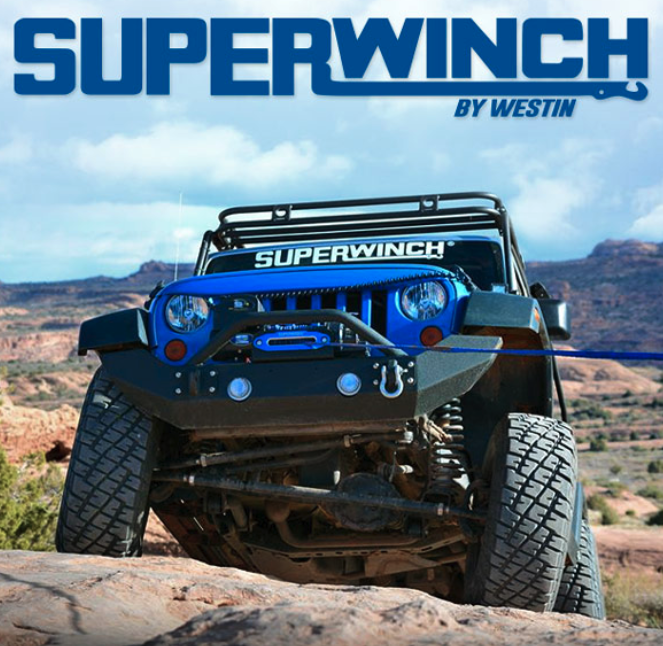 Turn 14 Distribution, aftermarket performance parts distributers, has supplemented its line card with the debut of Superwinch's line of winches and accessories.
"Superwinch's comprehensive assortment of winches and winch accessories are used around the world in all types of off-road and overlanding activities. Off-road enthusiasts and ultility users alike use these products in a wide range of applications," said Alex Lesslie, divisional purchasing manager, Turn 14 Distribution. "The company offers many different types of winches, from those suitable for use in powersports applications, to vehicle-mounted winches and even those for use in trailers. The winch products offered by Superwinch are among some of the best in the world and have an exceptional following and standing among enthusiasts."
Headquartered in San Dimas, California, Superwinch is a privately held designer, manufacturer and marketer of winch systems and accessories. The company produces a large variety of winch products including electric winches, hydraulic winches and recovery accessories.
Superwinch builds winches that can be found in diverse industries and applications, including 4X4, ATV, trailer and utility applications.