News
Turn 14 Distribution Adds Ticon Industries to Line Card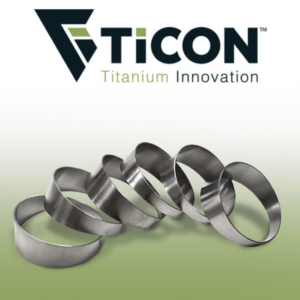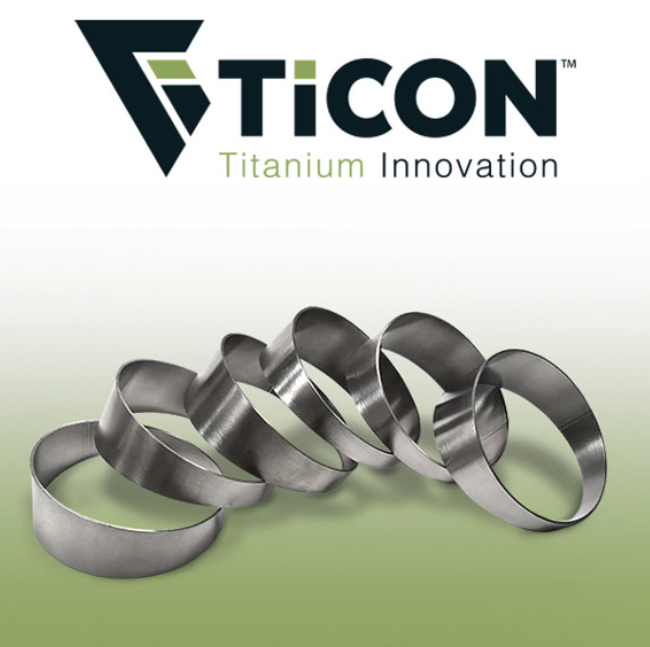 Performance automotive parts distributor Turn 14 Distribution has reinforced its line card with the addition of Ticon Industries titanium tubing and fabrication products.
"Turn 14 Distribution has many Dealers who perform a wide variety of fabrication tasks in daily service of their customers. This line helps us to support our Dealers with fabrication shops who use these types of products every day," said Mo Ayad, divisional purchasing manager, Turn 14 Distribution.
"Turn 14 Distribution is the first stocking Warehouse Distributor for Ticon Industries products. The focus on outstanding customer service and extensive product development program helps this company to offer and support hundreds of individual part numbers from tubing and bar stock to clamps and gaskets."
Founded in 2014, Ticon Industries provides titanium fabrication components for racing enthusiasts and fabricators. Ticon manufactures its sheet and tubing products from commercially pure grade 1 titanium, which is monitored by Ticon from its ore state to its finished product state. This ensures that the customer receives consistent, high-quality parts.
All of these products are ready to weld right out of the packaging. Both companies offer an array of products including—but not limited to— bar stock, bends, bungs, flex joints, mufflers, pie cuts, sheet material, tubing and tools.