News
Turn 14 Distribution Adds SOUL Performance Products to Line Card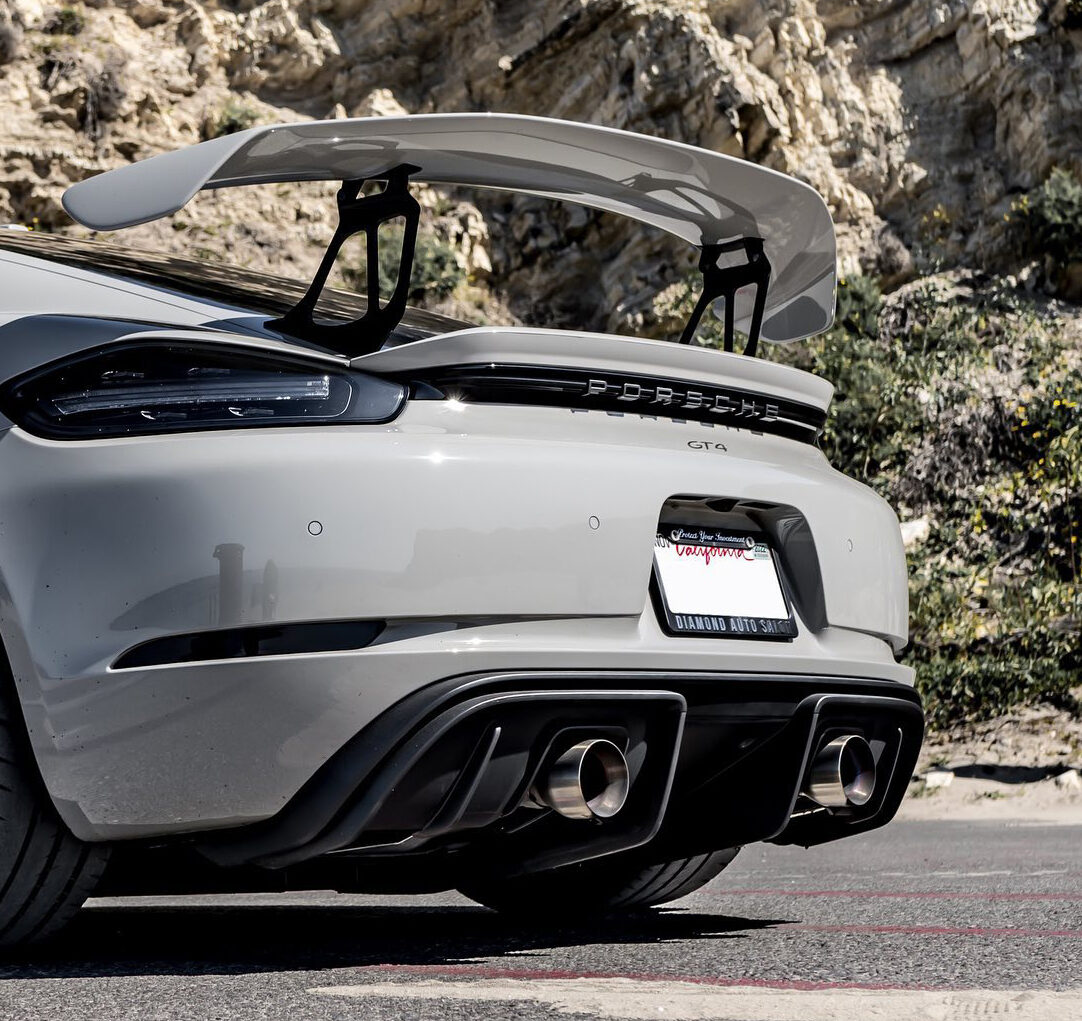 Performance parts distributor Turn 14 Distribution has become the first 100% wholesale distributor of SOUL Performance Products, an exhaust manufacturer catering to high-end European, domestic and exotic vehicles, the company announced.
"SOUL Performance Products has quickly moved to a prominent position in the performance aftermarket since the operation started in 2017. The company revolves around car enthusiasts and is comprised of performance exhaust veterans who own and track performance vehicles. Several team members have involvement in Porsche racing ventures, including the 944 Cup, leading Porsche to be the company's primary marque. In addition, product offerings delve deeper into Europen, exotic and even select high-performance domestic automobiles. SOUL Performance Products prides itself on developing outstanding parts with quality service, making it an excellent fit for Turn 14 Distribution," said Mike Malloy, director of purchasing, Turn 14 Distribution.
SOUL Performance Products was formed by a team of enthusiasts with automotive industry experience aiming to deliver and develop high performance components, the company said, and is currently partnered with ISO 9001 Certified aerospace manufacturers. The manufacturing partnership allows for products offered in a unique satin finish and are over-engineered to withstand the intense conditions of track use, the company said, as well as a lifetime warranty.