News
Turn 14 Distribution Adds RaceQuip to Line Card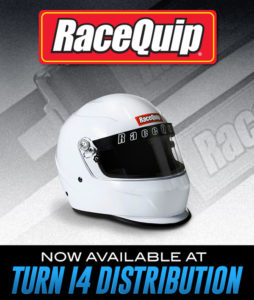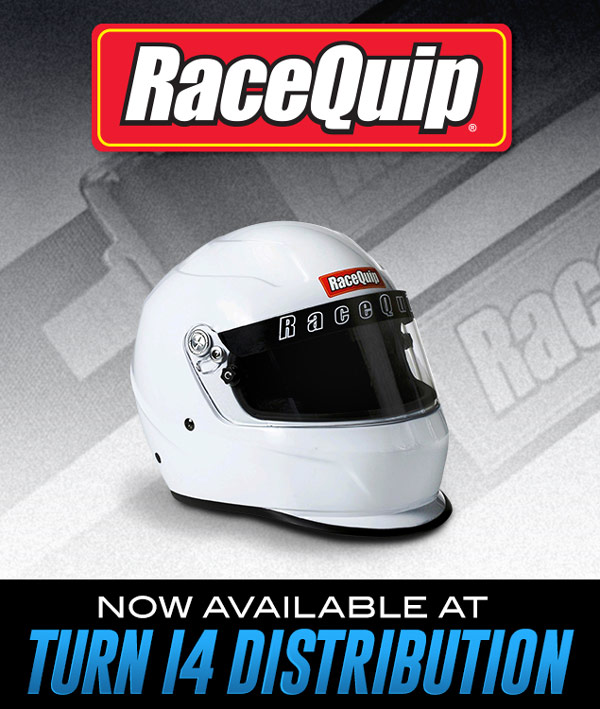 Performance parts distributor Turn 14 Distribution has added RaceQuip's catalog of automotive racing safety equipment to its line card, the company announced.
"RaceQuip offers premium and affordable safety equipment with a focus on support for grassroots racing, which is a foundation of the aftermarket industry. RaceQuip's recent addition of FIA approved racing seats has broadened its offerings, including harnesses, gloves, helmets, racing suits and more, creating the opportunity to generate add-on sales and bolster our line card with additional safety product. Turn 14 Distribution is looking forward to being the first wholesaler to offer these seats and a strong partnership with RaceQuip." said Alex Lesslie, divisional purchasing manager, Turn 14 Distribution.
First introduced in 1975, the RaceQuip brand manufactures and distributes auto racing safety equipment. In 2006, the RaceQuip and Safe-Quip brands were purchased b Vesta Motorsports USA to offer expanded manufacturing capabilities and further complement the line of SFI rated auto racing fire-retardant suits, shoes, Nomex gloves, Snell SA helmets and SFI and FIA seat belts and harness sets. Now the company builds all products branded under the name RaceQuip.
The SFI and FIA certified auto racing and motorsports safety gear manufactured by RaceQuip is recognized by and designed for use in almost any racing series or sanction, such as ALMS, Grand Am, HSR, IRL, IMSA, Lemons Racing, NASCAR, NASA, NHRA, NMCA, NMRA, NTPA, SCCA, SVRA and more, the company says.