News
Turn 14 Distribution Adds RaceChip to Line Card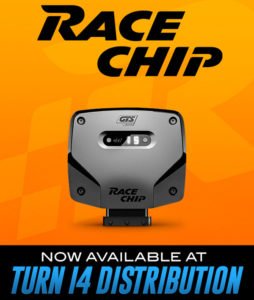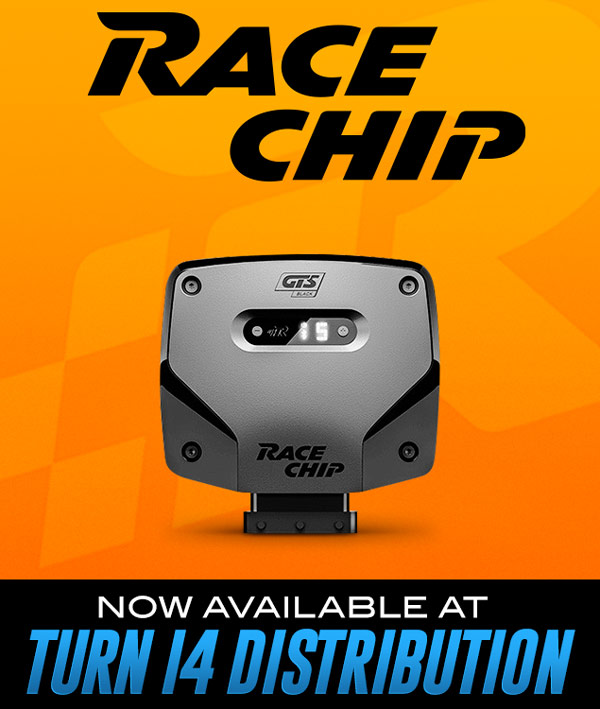 Turn 14 Distribution, a distributor of aftermarket performance parts, has added the vehicle performance tuning modules manufactured by RaceChip to its line card.
"RaceChip has products to support over 3,000 different vehicles with performance chip tuning. By optimizing the engine's electronic controls, they can unlock more performance at an extremely reasonable cost to the consumer," said Mo Ayad, divisional purchasing manager, Turn 14 Distribution. "Chip tuning is especially successful with turbocharged direct-injection gasoline engines. Each calibration is rigorously tested, and the company maintains performance standards on par with OEM calibrations. We're pleased to bring these German-engineered and manufactured products to Turn 14 Distribution's customers here in the United States."
In 2008, Manuel Götz made his passion for automobiles his career, and RaceChip was born. Since then, a continuously growing team of vehicle enthusiasts and engineering fans have worked with passion for developing products and forged ahead with innovations that are designed to give each customer the best driving experience possible.
Current product offerings include the RaceChip S, RS, GTS, GTS Black and the XLR Pedal Tuning Box, each of which has several distinct features designed to appeal to a wide swath of enthusiasts. Up to 30 percent increases in horsepower along with substantial improvements in fuel economy are possible depending upon the vehicle.