News
Truck Hero Appoints New Chief Human Resources Officer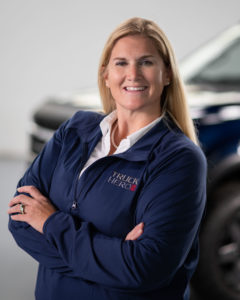 Truck Hero, a manufacturer of truck and Jeep accessories, has appointed Christina Baldwin to the position of chief human resources officer, the company announced. Baldwin will join the company's senior leadership team and report to CEO Bill Reminder.
Baldwin will be responsible for all aspects of the company's strategic HR initiatives, as well as partner with operational and functional leaders to support organizational development and growth throughout Truck Hero's portfolio of industry leading brands, the company said.
"We are thrilled to have Christina join the team to support our continued growth and build a world-class HR organization," said Reminder. "Christina's experience in developing top-notch talent and managing change across international teams will be invaluable."
Baldwin joins Truck Hero from Cummins Corporation. She spent more than fifteen years serving in various roles, most recently as executive director of HR for the Global Components Segment, where she oversaw global segment planning and strategic HR programs.