News
Truck Hero Appoints New Chief Growth Officer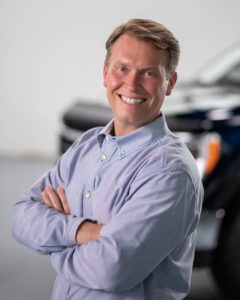 Truck Hero, a manufacturer of truck and Jeep accessories, has appointed Tony Ambroza as its chief growth officer, the company announced. Ambroza will join the company's senior leadership team and report to Bill Reminder, CEO.
Ambroza will help lead Truck Hero's accelerated growth and expansion across eCommerce, brand building and consumer-centric initiatives, the company said.
"With Tony's appointment, we continue to grow our accomplished team of highly sought-after leaders," said Reminder. "He has an excellent track record and we're excited to have him continue to grow Truck Hero and our portfolio of industry-leading brands."
Ambroza joins Truck Hero from the Dearborn, Michigan-based workwear company Carhartt, where he served most recently as chief brand officer. In his role, Ambroza led the brand marketing and direct-to-consumer teams, the company said. Ambroza's experience also includes leadership roles at Nike and Under Armour.