News
Truck Covers USA Sponsoring Gladiator Veteran Giveaway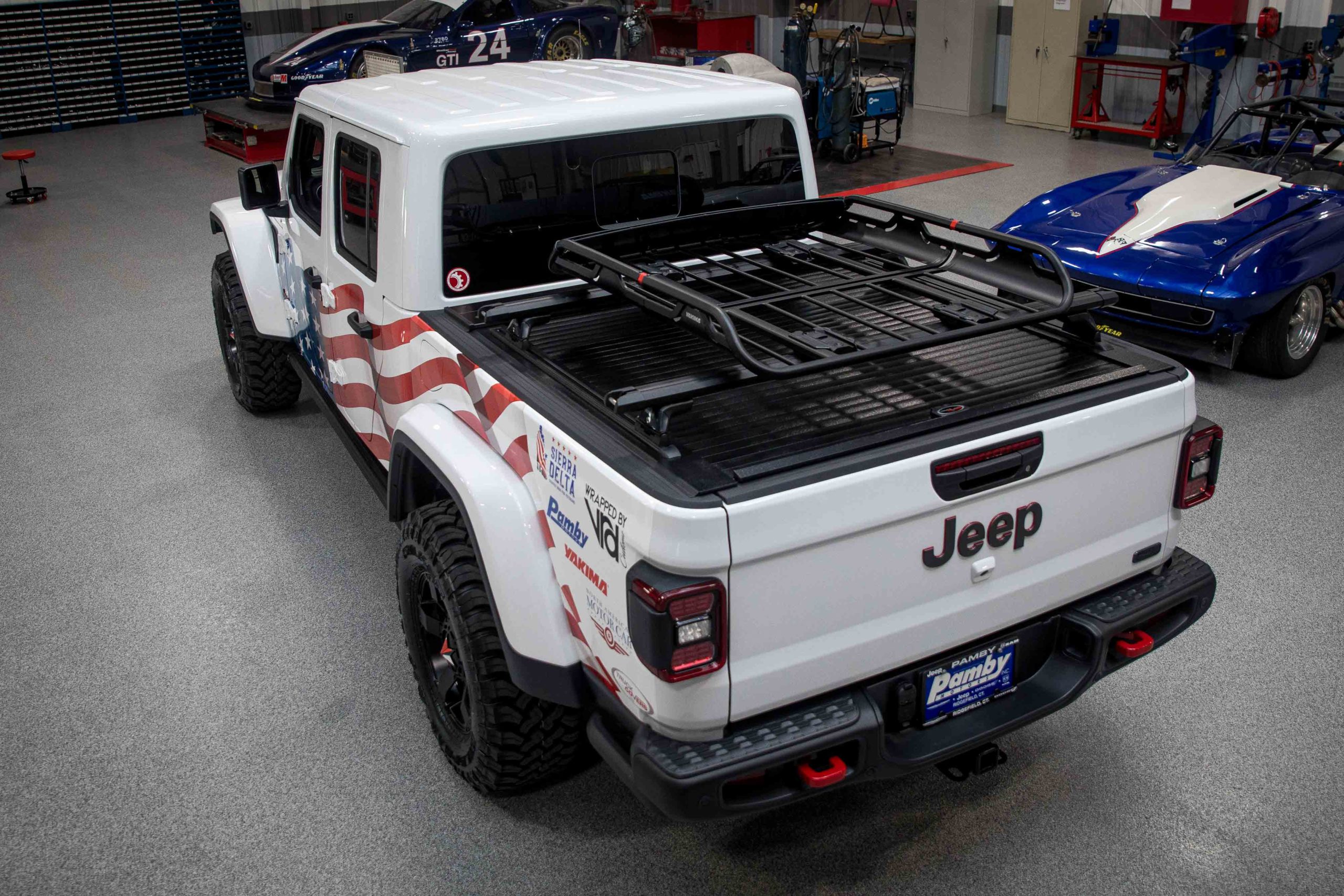 San Diego-based Truck Covers USA has announced that it will serve as a sponsor for a 2020 Jeep Gladiator build by North American Motor Car, in conjunction with Sierra Delta Service Dogs for Veterans, that will be given away to a veteran on Veteran's Day 2020.
The Gladiator will come equipped with Truck Covers USA's Hard Retractable Tonneau Cover, designed specifically for the Jeep Gladiator, and the company's American Rack System. The cover boasts the smallest canister and lid Truck Covers USA has ever manufactured.
Every component of the cover, like all Truck Covers USA products, is manufactured and built in the USA.