News
Trim-Lok Expands Midwest Operations with New Facility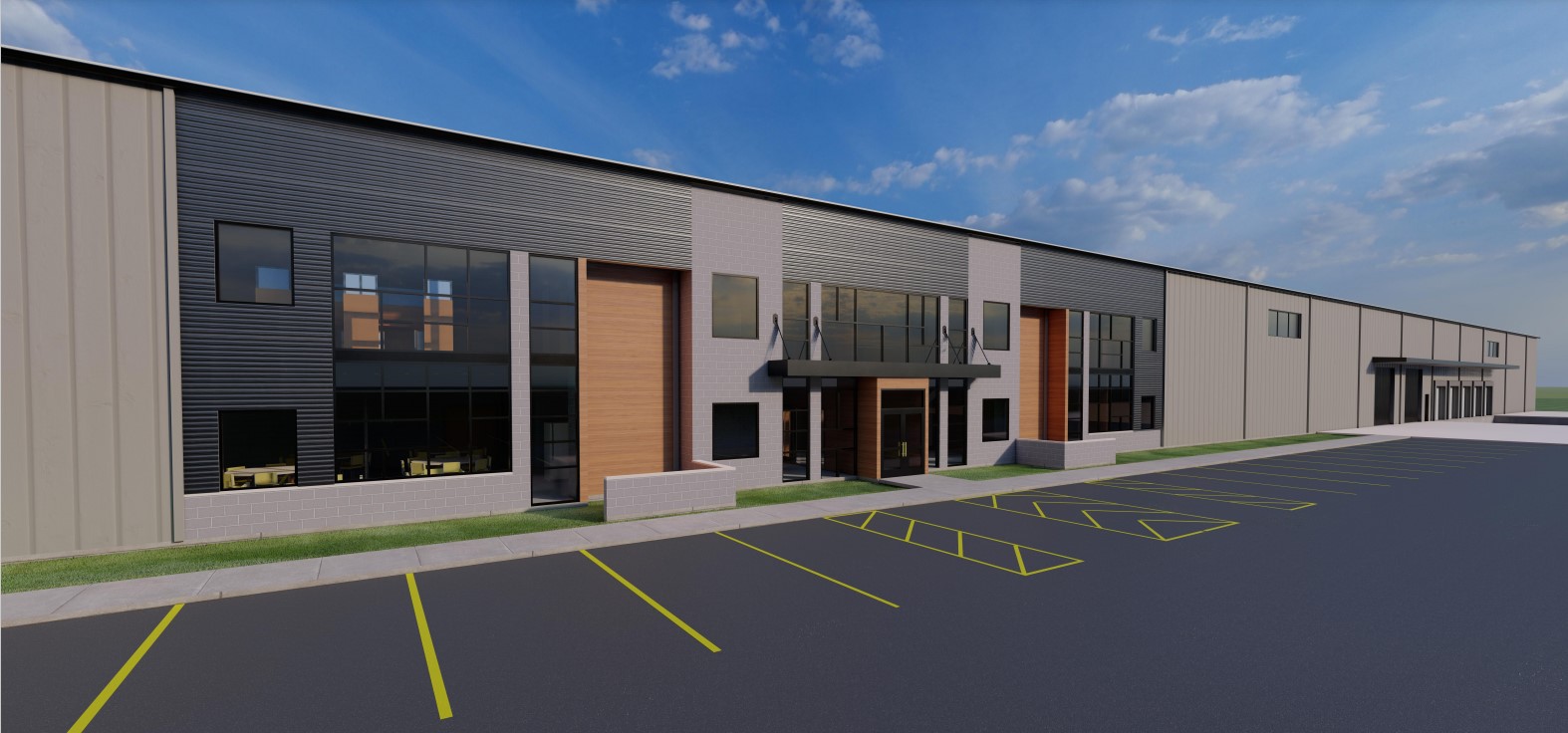 Trim-Lok will be expanding its presence in the Midwest and has entered into an agreement to occupy a new, state-of-the-art facility in Elkhart, Indiana, the company announced. This new facility will be 150,000 sq. ft. of manufacturing and warehousing space and add an additional 5,500 sq. ft. of office space.
Trim-Lok's expansion will create manufacturing and warehouse jobs, as well as office positions, the company said, and provide Trim-Lok with shorter transit lanes for raw material and finished goods and will allow better management of freight. Shipment times to customers will be decreased as they will now be able to better manage inventory in a more central location for customers east of the Rocky Mountains, company representatives said.
"Having manufacturing capabilities in the Midwest is a critical component of our ability to support our customers, especially with the market the way it is currently. We have had a fairly small, yet resilient, workforce and set of capabilities in our current 27,000 square feet facility. With the expansion, we will be growing not only our physical footprint but our workforce and capability set," Dan Whitener, vice-president and chief operating officer.