News
Tri-State Enterprises Acquires 12V Distributor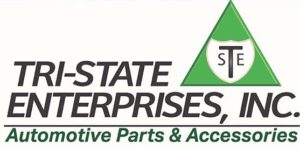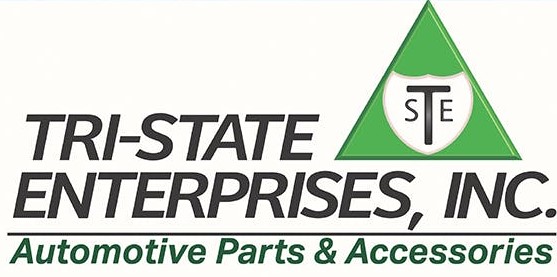 Tri-State Enterprises, a wholesale distributor of aftermarket automotive parts and truck accessories, has acquired 12V electronics distributor O.W. Donald.
O.W. Donald, a third-generation family owned business, started in 1968, specialized in products for the RV industry. In 2005 OWD expanded to become a distributor for the 12V aftermarket, with a focus on higher quality brands and product offerings from audio and remote starts to tint and speakers. Such brands consist of JVC, Kenwood and Pioneer.
"By acquiring O. W. Donald and it's crew, Tri State gains 30 years of 12V Electronic experience that they will use to immediately expand their 12V product offerings. Tri State is growing at an impressive rate and the entire crew at OWD is proud to be the newest part of the Tri State team," said Roger Donald, president of O.W. Donald.
"Tri State is very excited to add O.W. Donald's line of accessories and its team. OWD products and services allow the TSE organization to expand into new markets and at the same time continue to grow our current customer base with the addition of the 12V line," said Tristan Taylor, owner of Tri State Enterprises.