News
TREMEC Appoints New VP of Global Business Development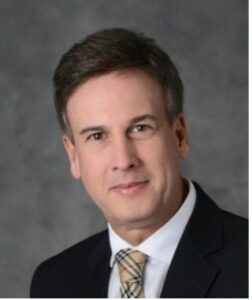 TREMEC has appointed Jeff Nichols as vice president, global business development and corporate strategy, the company announced.
Nichols will lead the company's sales, strategy, and marketing functions, reporting to Antonio Herrera, managing director of TREMEC, the company said. His job responsibilities will include leading the development of global marketing strategy, as well as providing day to day guidance to both the OEM and aftermarket marketing teams.
Nichols is an accomplished senior executive in the global automotive industry, the company said, with experience in international business, operations and engineering with a background in automotive OEM, Tier 1 and private equity interfaces.