News
Travis Pastrana to Star in New Gymkhana Video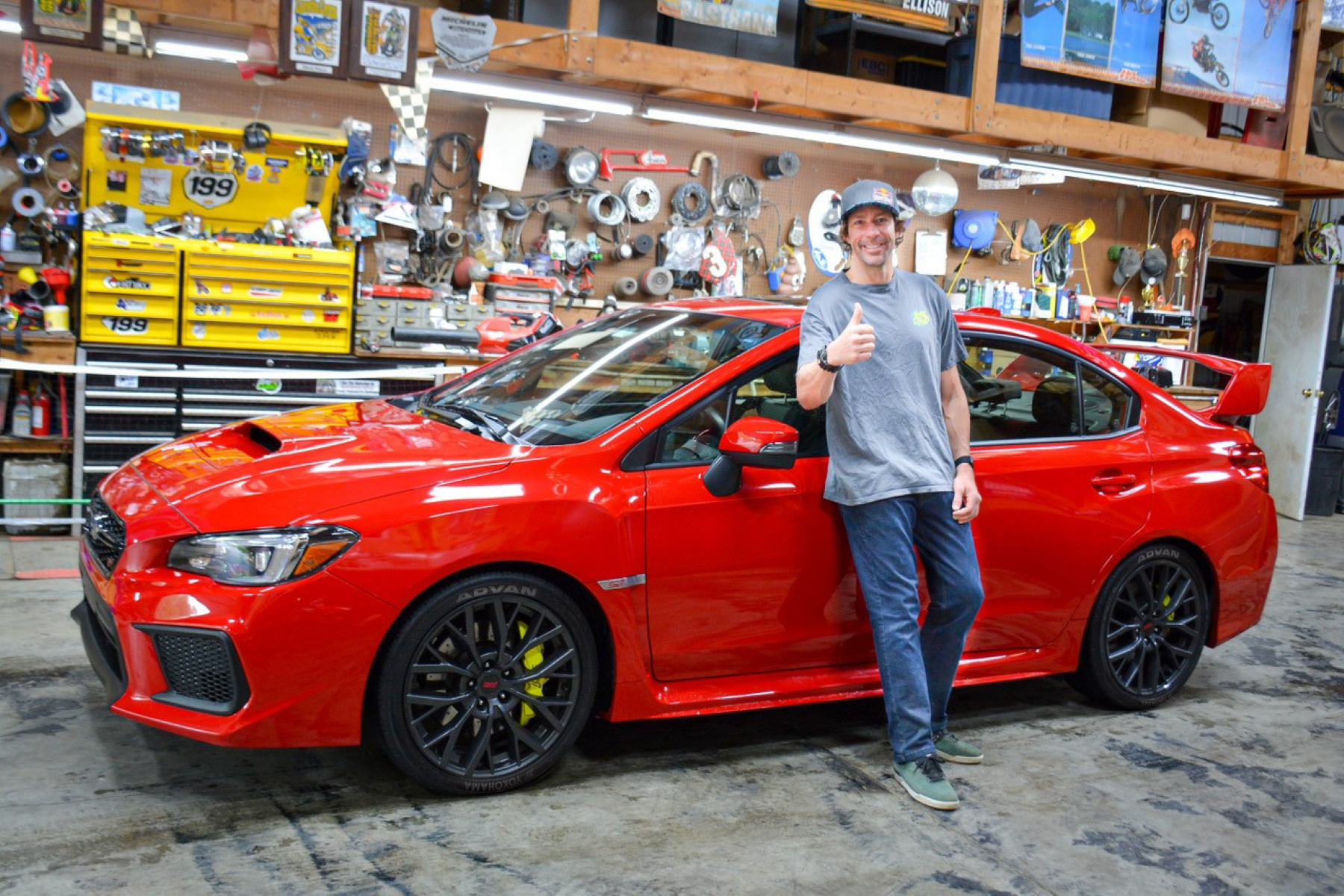 Action sports superstar, U.S. rally champion and Nitro Circus co-founder Travis Pastrana is set to star in Gymkhana 2020, the newest edition of the automotive stunt video series, Yokohama has announced.
"We can't wait to see what new stunts Travis has up his sleeve for the next Gymkhana film," said Andrew Briggs, Yokohama Tire's vice president of marketing and product management. "He has some very big shoes to fill, but knowing Travis, he'll amaze everyone and show the world what can be done on a set of Yokohama tires."
In the video, Pastrana will be driving a Subaru fitted with Yokohama ADVAN tires.
This is first time Yokohama has been featured in the videos that were created by Pastrana's longtime friend and former teammate, Ken Block.
Pastrana, who has made a couple of Gymkhana cameos, was challenged by Block to see if he could up the action ante. Challenge accepted: "I'm excited for this amazing opportunity to put my skills to the test," Pastrana said. "Ken doesn't want me to have any excuses, so I'm bringing in the best of the best with the team I've been with for most of my driving career. I couldn't be happier that Yokohama is onboard to make this the best Gymkhana yet."
Hoonigan Media Machine, a partner with Yokohama and Subaru on the project, added: "Having worked with Travis Pastrana before, we know that he wants to bring everything to the edge of sanity for his attempt at the best Gymkhana video ever – both physically and mechanically. With Yokohama's dedication to performance tires, we have no doubt that they're the perfect partner for this project."
More details of the location and release timing will be announced at a later date.