News
Travis Pastrana Building Racing Facility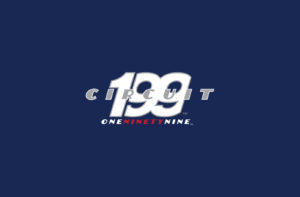 Travis Pastrana, the motorcycle racer, stuntman and rallycross driver, is building a new racing facility in Maryland, he announced.
Named Circuit 199, the facility plans to include a paved rallycross course, an action sports progression park and a year-round bicycle, skateboard and scooter facility.
In addition to rallycross racing, Pastrana told the Capital Gazette that he expects the facility to also host electric go-karts and UTV racing.
"Our goal is to be a positive outlet in the community." said Travis Pastrana on Circuit 199. "We want to build a facility that promotes fitness, camaraderie, and provides entertainment as well as economic growth for our community. We want to open our doors for local charity events whenever possible and we want to give people access to top driver and rider coaches who can help teach and mentor everyone from beginners through the most elite. I want to spend time with my family, outside and active, doing what we all love, together. That's why I chose Maryland. This is our home."