News
Toyota Gazoo Racing North America Launching GR Cup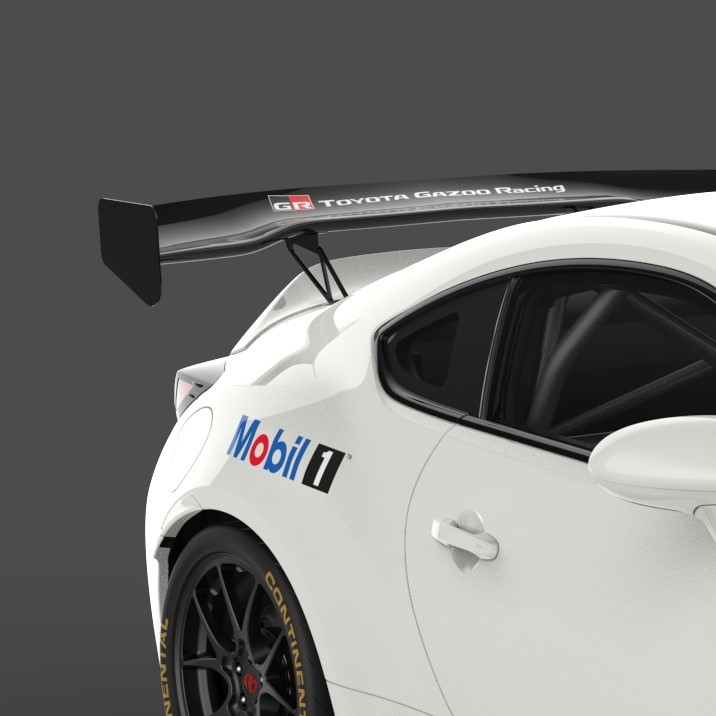 Toyota Gazoo Racing North America will launch a new single-make series, the "GR Cup," featuring the Toyota GR86, in 2023, the organization announced.
This new racing series will help to reinforce and validate the track inspired engineering bred into every Toyota GR vehicle. Toyota engineers will have a new opportunity to push GR vehicles to their limits at seven race events across the country.
In Toyota's GR Cup, the GR86 has been designated as the homologated race vehicle for the single-make series, Toyota said. This form of racing puts a large emphasis on driver skill and car setup, allowing many race enthusiasts the chance to compete in a real championship scenario.
These race efforts are not simply designed to build fans for Toyota vehicles and the GR Brand, but to allow learnings on the track to make ever better vehicles for the road by Toyota engineers, the company said.