News
Toyo Tire, Bridgestone Reducing Financial Ties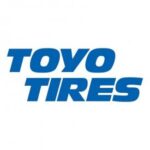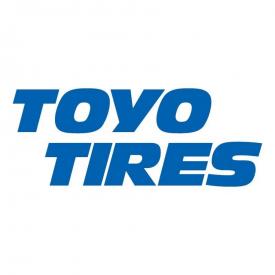 Toyo Tires recently announced it will sell a portion of its stock holdings in Bridgestone Corporation, with whom Toyo Tires maintains business and capital alliances.
As part of an alliance, Toyo and Bridgestone each purchased stock holdings in the other company, but due to changes in Japanese law, must sell 50% of its shares in the other company. Toyo will sell 1,946,602 shares (50% of Toyo Tire's holdings of 3,893,204 shares), while Bridgestone will sell 5,000,000 shares.
The sale is expected to be completed by February 29, 2020.
The business and capital alliances were formed in 2008 and have since seen each company use each other's strengths and management resources in various areas, including the development of tire production technology and procurement of raw and other materials and equipment.
Now that the capital alliance between the two companies has played a role in establishing the aforementioned solid relationship, a requirement to discuss and pursue a business alliance, and a policy to reduce cross-shareholdings between listed companies was presented in the revised Japan's Corporate Governance Code, which entered into force on June 1, 2018.
The business and capital alliances between the two companies will remain intact. Amid changes in the operating environment for tire manufacturers, the two companies will continue to advance their partnership over the mid- and long-term, in order to sustain enhancement of corporate value.