News
Tire Rack Postpones 2020 One Lap of America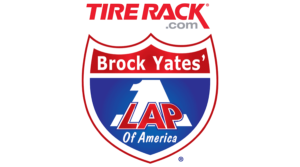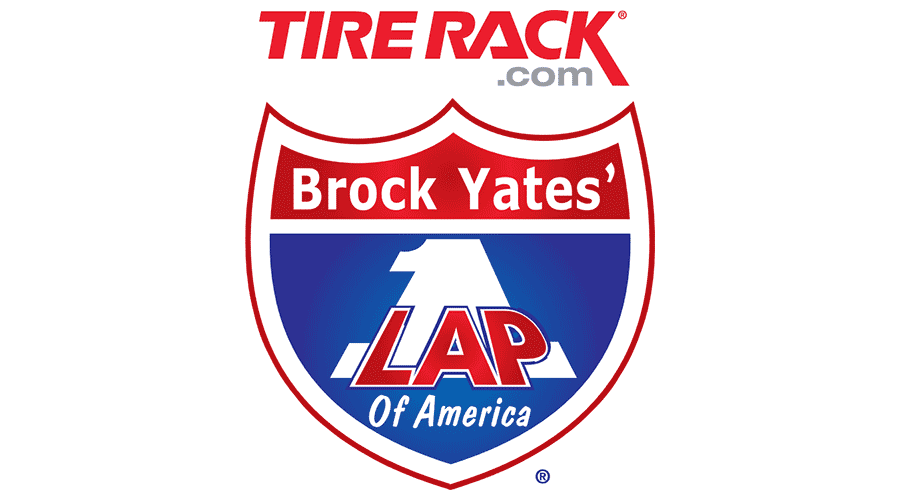 Tire Rack has postponed the annual One Lap of America, the company announced. It is the first time in 37 years that the event has been postponed.
Participants in the event travel to race tracks around the country over the course of several weeks.
"We are in the beginning stages of a massive pandemic. Most of country is in some form of self-quarantine, travel is constrained, if not nearly impossible, non-essential commerce is shutting and the cases of infection continue to increase," said Brock Yates Jr., event organizer. "As the infections are not forecast to peak until late June or July and no significant reduction until much later, there is no way to run One Lap this year and insulate our entrants from possible infection. This is not a situation I, or anyone else, should underestimate. This will get worse and running the event this year would put many in jeopardy, healthy or not, and I cannot let that happen."
The event will be postponed until May 1, 2021, as the 2020 entry list and schedule have been frozen. Everyone on the entry list for 2020 will be on the 2021 list.