News
Tint World Names New Accounting Manager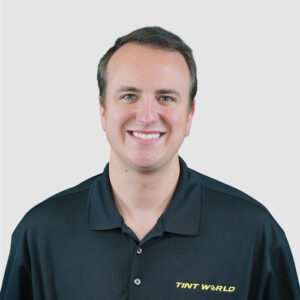 Tint World Automotive Styling Centers has hired Chris Hejda to serve as its accounting manager, the company announced.
Hejda will be responsible for oversight of internal and external financial reporting, financial controls, accounting, tax and audit relations.
"Our goal at Tint World is to continue accelerating our growth, and that depends on a foundation of solid financials," said Charles J. Bonfiglio, CEO and president of Tint World. "Chris has demonstrated throughout his career that he has the focus and experience we need to keep driving forward."
Hejda, a graduate of the University of Alabama, is an experienced financial manager with a proven track record of delivering profitable growth and managing strategy development to drive financial and cash performance, the company said.
"Joining the Tint World family is a fantastic opportunity," Hejda said. "The company has shown great success over the years. Its growth trajectory is leading the industry. Most of all, this team is passionate about continuing to build the Tint World brand and supporting our hard-working franchisees."