News
Tint World Hires Web Developer to Support Digital Presence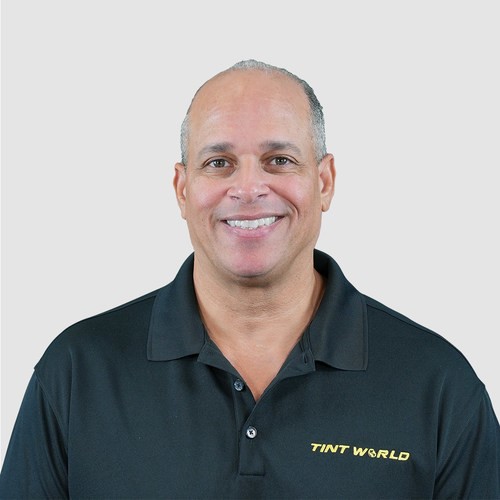 Tint World Automotive Styling Centers has hired front-end web developer Dane Bryant, the company announced.
Bryant's responsibilities as front-end developer at Tint World include the ongoing management and support of the company's website as well as strategic support for the company's digital marketing efforts, the company said.
"As Tint World continues to add locations and expand into new territories, our digital presence is also growing," said Charles J. Bonfiglio, CEO and president of Tint World. "Dane's experience, technical skills and commitment are essential for us to continue to present a robust digital profile that supports our strategic growth in 2022."
Bryant, a graduate of Lynn University in Boca Raton, Florida, has more than 20 years of experience in web development, design and support, software development, multimedia, social media and digital marketing, the company said.
"It's an exciting time to join the Tint World family," Bryant said. "Being part of the team that has fueled the company's dynamic success motivates me every day to ensure that our website and other digital resources are supporting our strategy and delivering results."