News
Tint World Hires Social Media and Design Manager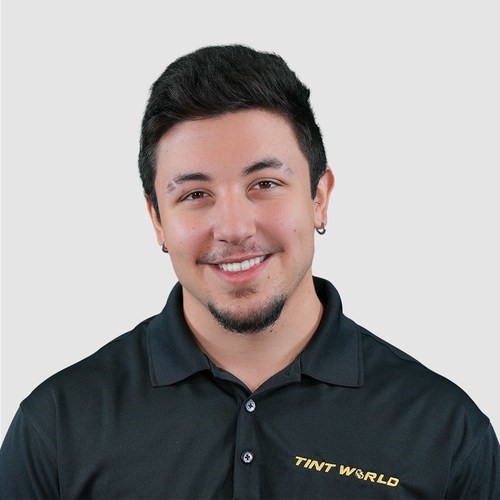 Tint World Automotive Styling Centers has named Patrick Amaral as the company's social media and design manager, the company announced.
In his new role, Amaral will oversee Tint World's social media and digital engagement and will be responsible for developing and executing online strategies, coordinating the company's online brand messaging and supporting the company's marketing and franchise development.
"Our online strategy is one of the most important elements of our plan for continuing growth and success," said Charles J. Bonfiglio, CEO and president of Tint World. "Patrick has demonstrated the skills we need to continue digital engagement that drives awareness of the Tint World brand and builds on our position as the largest and fastest-growing automotive franchise. His experience in delivering high-quality content, along with his positive energy, creative passion, and strategic insight have quickly established Patrick as a critical member of the Tint World family."
Amaral's previous experience in social media and digital management includes content creation and marketing, influencer marketing, branding and other communications.
"This is an exciting opportunity to join a successful company that is experiencing unprecedented growth in the U.S. and internationally," Amaral said. "With its position as the top automotive accessory and window tinting franchise, Tint World is leading the industry into innovative new territory."