News
Timken Names National Sales Manager for Canada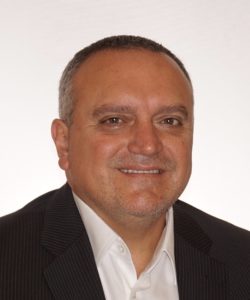 The Timken Co. has named Albert Mammarella as its new national sales manager for the company's automotive and commercial vehicle aftermarket division. Mammarella will be responsible for supporting customers and developing new opportunities throughout Canada for Timken.
Mammarella has more than 30 years of industry experience and a proven track record of facilitating long-term relationships among his customers and throughout the industry, according to Timken.
"Albert's strong, winning attitude will be an asset both for Timken and our customers throughout the Canadian market," said Sean Hazelton, managing director of Timken Canada. "His expertise in the automotive and commercial vehicle industry is a real asset, and we're confident that he will readily meet the evolving needs of our customers with quality, innovative Timken products."
Mammarella spent much of his career as the owner and operator of Magnum Automotive, where he was responsible for significant growth and success. Prior to that, he worked as a sales manager for Motorcade Industries and Albatross Automotive, according to Timken.
Mammarella will attend the Oct. 30-Nov. 1 AAPEX show in Las Vegas, stationed in the Timken booth (No. 3018).