News
Thule Partners with Rack Attack on New Denver Retail Outlet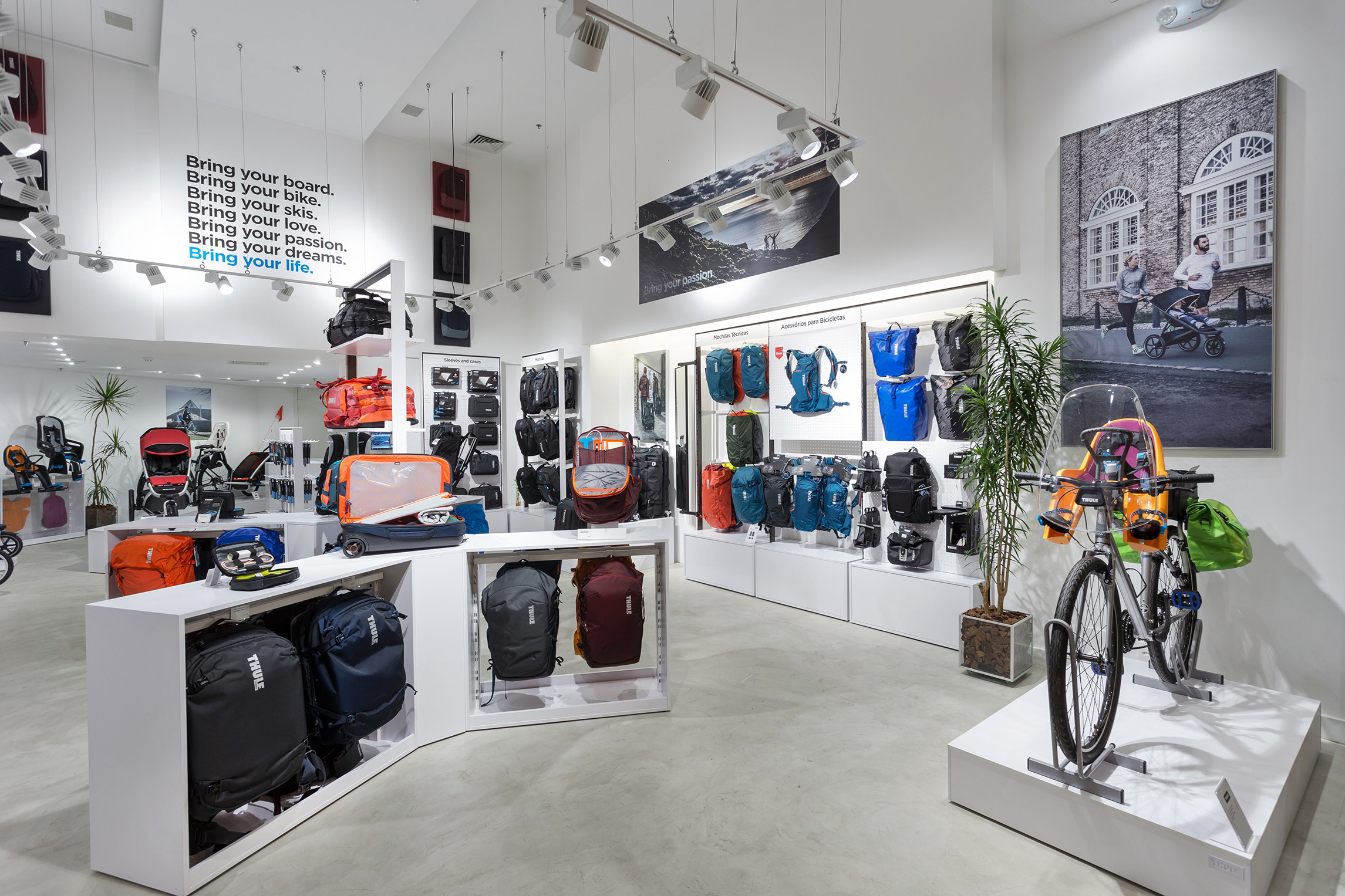 Active lifestyle products company Thule will open its first-ever North American brand store in Denver this summer.
Thule and specialty rack retailer Rack Attack will partner on the new retail outlet, designed to offer U.S. customers a first-of-its-kind shopping experience by showcasing all of Thule's product categories in one space.
"We've worked with Thule for 25 years and we're proud to be starting this venture together as their dedicated partner to operate the first Thule brand store in North America," said Alex Welbers, CEO, Rack Attack. "Our position as the leading rack retailer with extensive market knowledge and expert advice on Thule's entire portfolio of products will set the foundation for success with Thule to serve customers in Denver and future locations in the U.S. and Canada."
While Thule has several dedicated brand stores throughout Europe, Asia and Latin America, the Denver shop will be its first in North America. The retail experience will feature Thule's vehicle accessories for bike, water and snow sports, as well as award-winning products from newer categories including child carriers and strollers, premium luggage, innovative daypacks, hiking and backpacking packs, and durable rooftop tents, according to the company.
"Now more than ever, consumers are focused on maintaining a healthy lifestyle and embracing the outdoors," says Fred Clark, president, Region Americas, Thule Group. "We're proud to be opening this new Thule store in Denver. This city has a large community of passionate outdoor enthusiasts and recreationists that perfectly aligns with the Thule brand."
Located in downtown Denver's Basecamp at Market Station, the new Thule brand store will be conveniently situated among other top outdoor and active brands. The 1,600-square-foot layout will offer visitors the ability to explore the entire breadth of Thule's active lifestyle portfolio and build awareness of newer categories, the company reports.