News
These Kevlar Gloves Light the Way Under the Hood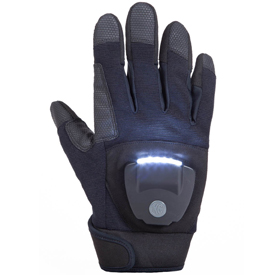 KC HiLiTES now offers its Kevlar Knit gloves with a fastened LED light strip. The strip of light features six LEDs with varied brightness settings.
The LED push button switch can deliver either 124 lumens (bright) on the low setting or 240 lumens (super-bright) on the high setting while providing 20 hours of continuous use powered by two Lithium Coin Cell batteries.
Available in Full Finger or Fingerless models, in large or extra-large sizes.