News
Thermo-Tec Expands Contingency Program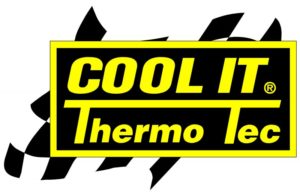 Thermo-Tec is expanding its weekly Contingency Connection Racer Rewards sponsorship in 2022 to include mid-season and end-of-season awards for grassroots racers, tracks, series, fans and performance shops, the company announced.
The new Thermo-Tec awards program will include a mid-season Social Media Sweepstakes Giveaway and an end-of-season $5,000 Thermo-Tec "COOL-IT Bonus," whereby one champion from each of 50 Contingency Connection tracks and series will receive a $100 Thermo-Tec product gift certificate, the company said.
Click here for more information.