News
The World's Most 'Instagrammable' Road Trips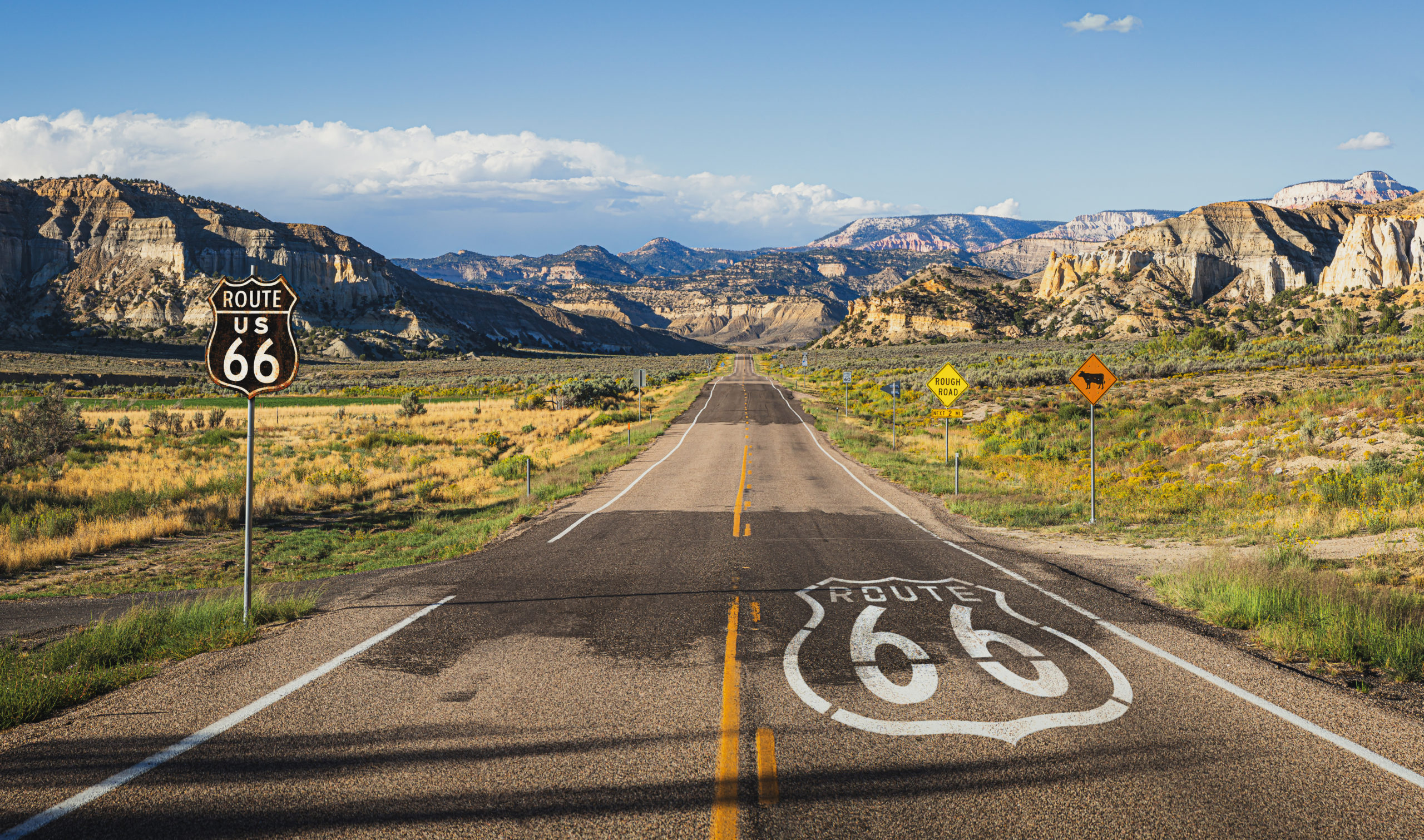 U.S. Route 66 is the most Instagrammed road trip, according to a study by Uswitch.com, which collated hashtags on Instagram posts to determine the most photogenic road trips.
Although only 85% of the historic highway is still drivable, the "Mother Road" continues to spark interest in car enthusiasts that dream of traversing the United States as it raked in a whopping 1,908,149 hashtags, the study found, 22 times more than Canada's Cabot Trail in 20th place.
In second place is another iconic American road, Big Sur Coast Highway. Its hashtag was shared 1,422,501 times on Instagram by drivers looking to see the stunning views of the California coast.
Great Ocean Road is the third most popular road trip on Instagram. With 1,403,245 hashtags, it stretches along the windswept South-Eastern coast of Australia and showcases natural landscapes that include volcanoes and waterfalls.
Uswitch found out that eight out of the 20 most Instagrammed road trips are in Europe. The Wild Atlantic Way in Ireland is not only the fourth most Instagrammed road trip in the world but also the number one in Europe with 1,373,838 hashtags.
Following closely behind is North America (seven road trips out of 20). While the United States is home to 5 of the most Instagrammed road trips, its neighbor Canada boasts 2 breathtaking ones – Icefields Parkway (112,675) and Cabot Trail (86,327).
Check out the full ranking below.