News
THE SHOP Contributor to Present at SEMA Show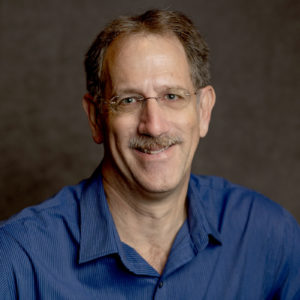 THE SHOP Magazine contributor Barry Alt, a digital marketer specializing in restoration, performance and restyling shops, will be hosting an educational seminar on digital marketing at this year's SEMA Show, Alt's firm, Motorhead Digital, announced.
Scheduled for Tuesday, Nov. 2 at 10 a.m. PT in Room N257, Alt's presentation, titled "Why Ignoring Your Website and Online Presence is Costing You Money," will dive deep into the state of digital marketing in the automotive aftermarket, offering insight on developing a digital footprint, adding value to your site and how to use your digital presence to increase revenue.
Drawing from the results of Motorhead Digital's analysis of over 450 shop websites, Alt will provide attendees with guidance on user-friendliness, professionalism, digital marketing strategies and opportunities, ADA compliance and more.
"At the end of the day, this presentation is meant to educate automotive aftermarket restoration, performance and restyling shops on the digital marketing landscape," Alt said. "Our goal is to help those shops succeed online and grow their businesses."
For more information on Alt's presentation, or to register for the seminar, click here.