News
The History of the 1970 Challenger R/T SE 'Black Ghost'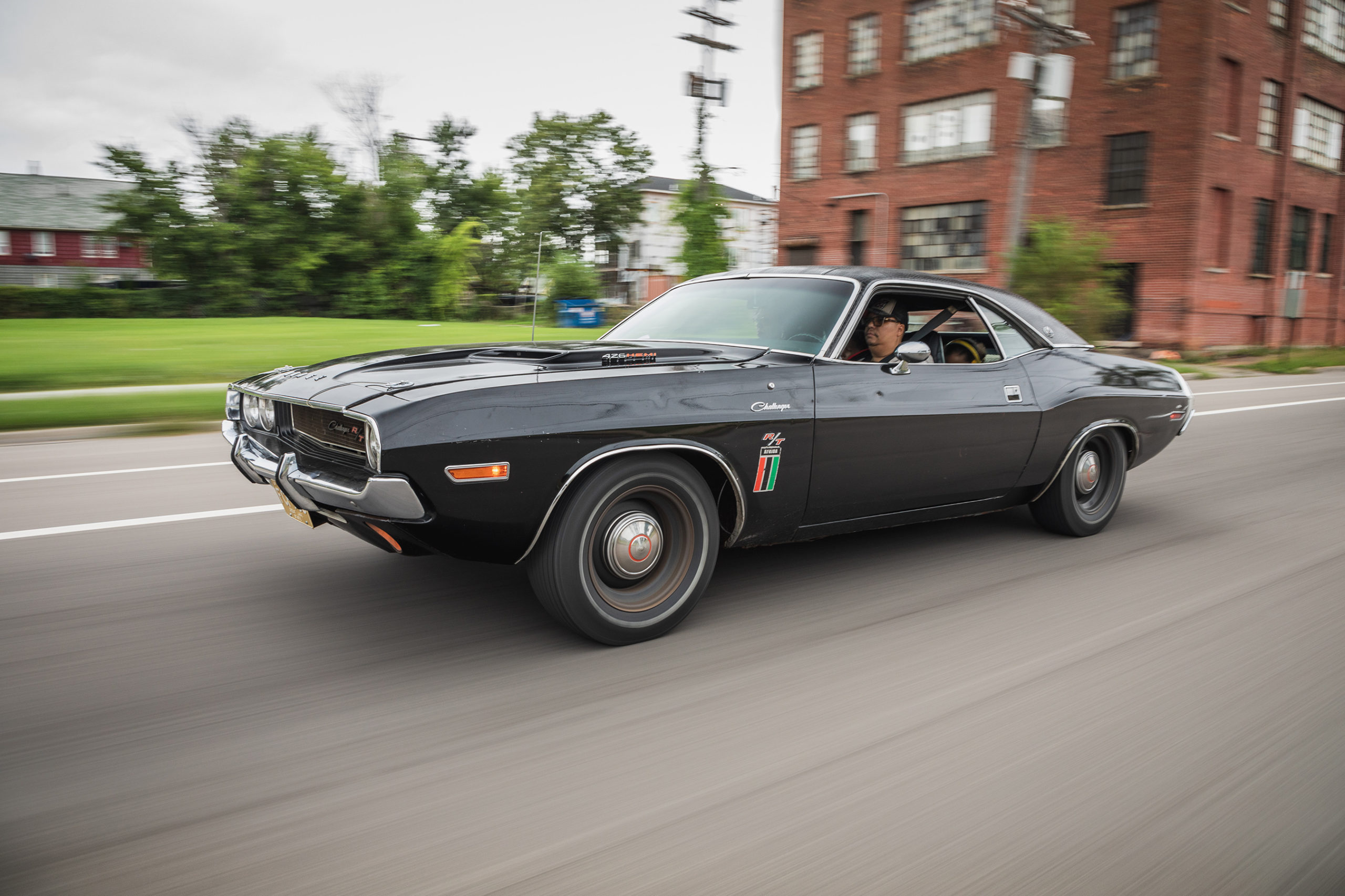 A 1970 Challenger R/T SE, known by many as the "Black Ghost," was recently inducted into the Historic Vehicle Association's National Historic Vehicle Register. Although a dominant figure in the Detroit street-racing scene during the 70s, few people knew who was behind the wheel of the Black Ghost and why it suddenly vanished from Woodward Ave.
In a recent article, Hagerty took a look back at the historic vehicle and its owner Godfrey Qualls, finally providing an answer to where the car went and why it was shrouded in such mystery.
Click here to read the full story.