News
The Event's Ultimate Overlanding Package Grand Prize Winner Revealed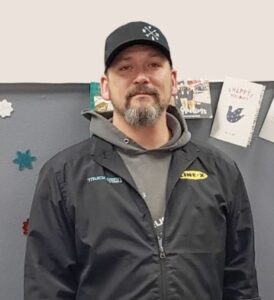 The AAM Group has revealed that John Pelnar of Truck Gear 4×4 in Silverdale, Washington, has won The Event 2021's Ultimate Overlanding Package Grand Prize. The package includes adventure-ready products that will be custom-curated for the winner's vehicle, the company said. Truck Gear 4×4 is a customer of AAM member Competition Specialties, Inc.
The Ultimate Overlanding Package is the culminating prize for The Event 2021 virtual new-product expo, which recently concluded, the company said. Now in its second year, the expo featured the year's most exciting new products from AAM's supplier partners in category-overview and deep-dive videos designed to create more informed local resellers.
The Event 2021 gave away daily prizes to reseller attendees who watched a day's featured category video. To qualify to win the Ultimate Overlanding Package, an attendee had to watch every category video over the course of The Event, the company said.
The expo's video content remains available to view at AAMEvent.com. Registration is free to resellers.