News
'The Event 2021' Reveals Best New Products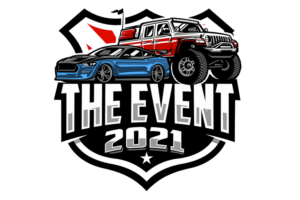 Hosted by The AAM Group, The Event 2021 virtual product expo gave attendees an in-depth look at some of this year's new products from manufacturers around the industry. Attendees were also able to vote for their favorite products in each category.  Now that The Event 2021 has concluded, The AAM Group has revealed the winners of its Best New Products, as chosen by attendees:
Above the Bed: Truck Hero Elevate Rack
Accessories: Race Sport Lighting Solar LED Marker Cab Lights
Bumpers and Grilles: Ranch Hand Midnight Front Bumper with Grille Guard
Jeep, Bronco, and Off-Road: WARN Elite Bumpers and Rock Sliders for Bronco
Performance and Electronics: Brandmotion Transparent Trailer Rear Vision System
Steps and Boards: ARIES ActionTrac Powered Running Boards for Bronco
Suspension: Air Lift EZ Mount Control Systems
Towing: CURT TruTrack Weight-Distribution Hitch
Towing Accessories: CURT MultiPro/Multi-Flex Tailgate Sensor
Truck Bed: DECKED Piecekeepers Firearm Drawers
Truck Bed Covers: Retrax Retrax EV
Attendees who cast votes received an email survey to decide The Event's Overall Best New Product from among the category winners. The AAM Group will announce the selected champion after the Jan. 25 voting deadline.