News
The Best Engines of the Decade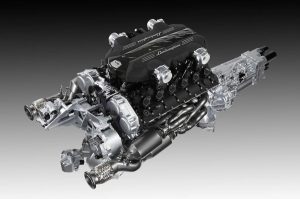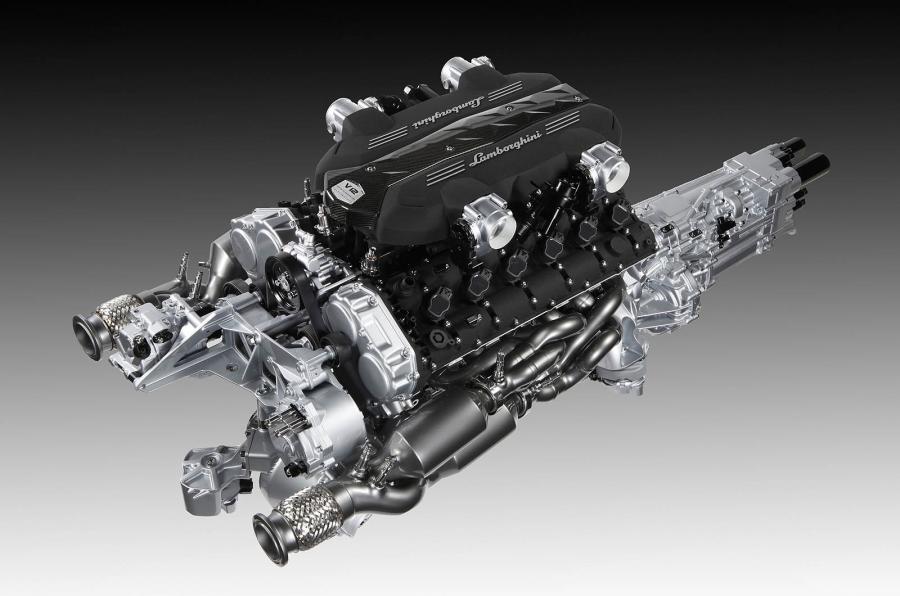 With a new decade upon us, Jalopnik has been taking a look back at the last 10 years in the automotive industry. As part of the series, the website recently put together a list of the best engines of the 2010s.
Containing everything from fuel-efficient four-bangers to roaring V12s, the list takes a look back at how the industry has changed—and stayed exactly the same.
Check out the list here, then let us know what YOU think is the best engine of the decade. Send an e-mail to ahecht@nbm.com, or tag @TheShopMagazine on Twitter and your answer could be featured in THE SHOP eNewsletter!